Sagar Babu's 'Samjhi Samjhi' made public (with video)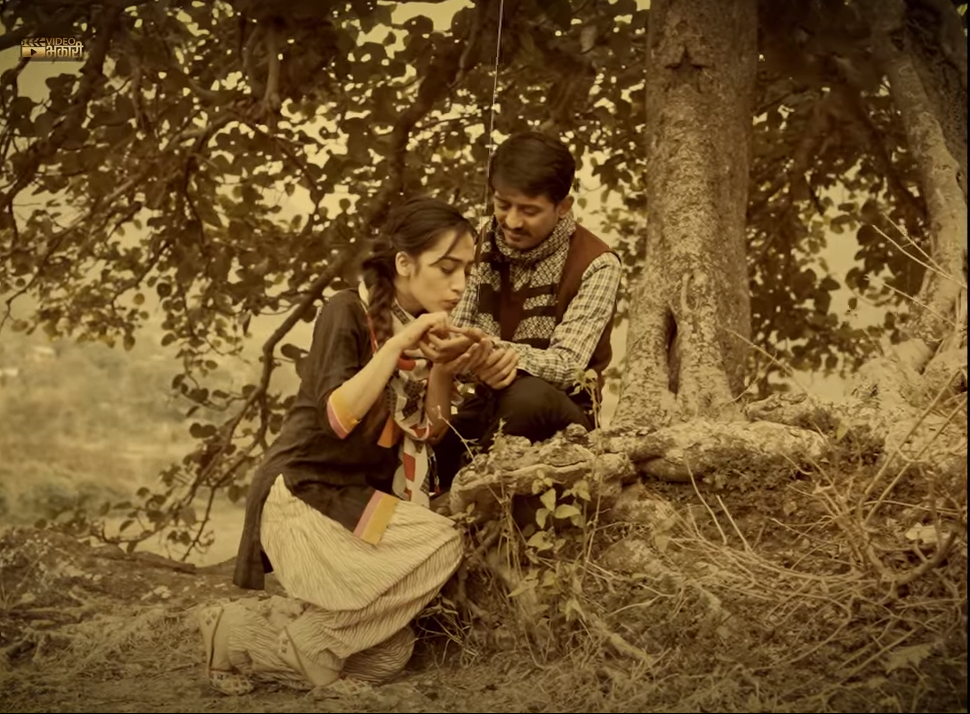 KATHMANDU: JAN. 24 – The video for the song "Samjhi Samjhi," directed by Sagar Babu Bhatta, has been published. Suresh Rana Magar composed the song, which features Badal Thapa Magar's voice.
Prabin Bhatta and Rashi Chhetri featured in the music video for the song. The video for the song tries to show the village's love.
'Chhoto Chha Jindagi' and 'Photo Firimma' are two of Sagar Babu's most popular songs.