NEPSE dropped by 100 points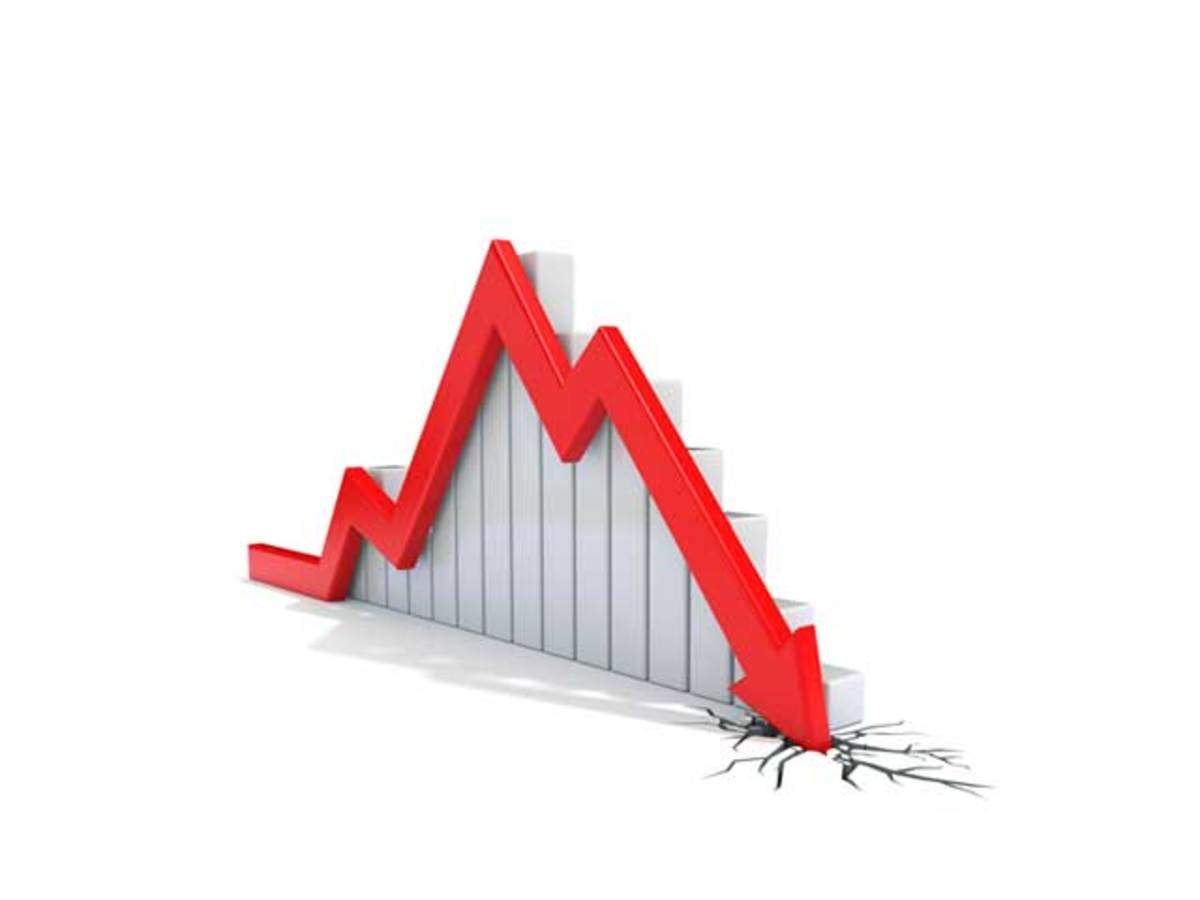 KATHMANDU: JAN. 24 – The NEPSE index has dropped. The NEPSE index fell 3.43 per cent to 2800 on Monday, according to the Nepal Stock Exchange.
The NEPSE index dropped 110.10 points to 2820.41 points, according to the exchange. This is the most significant drop in a few months.
Similarly, the 'A' class sensitive index has dropped to 525.90 points, a maximum drop of 18.20 points.
Similarly, on Monday, nearly Rs 9 billion was spent. According to Nepse, the market exchanged a total of 8 billion 888.5 million shares.
On Sunday, the market lost 10 points and had a turnover of Rs 7.35 billion.