For the next three days, weather is not expected to be clear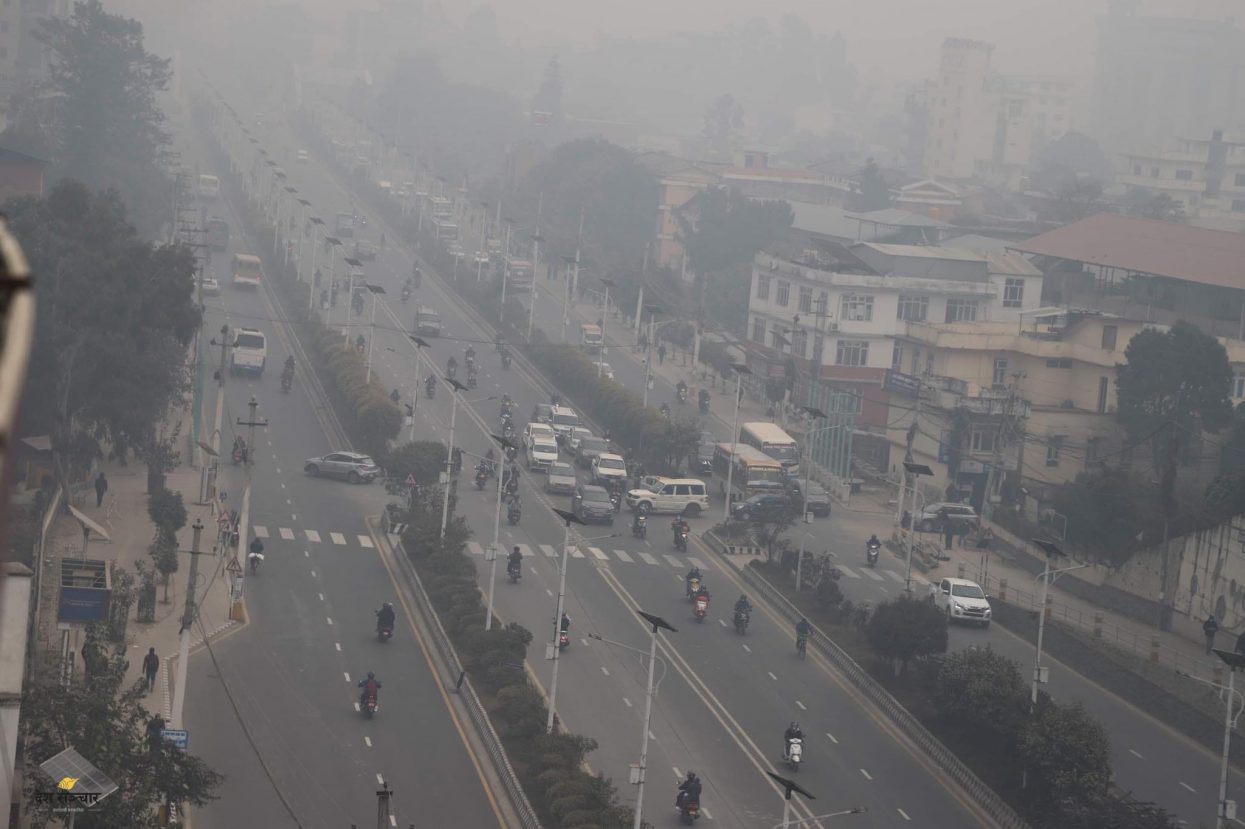 KATHMANDU: JAN. 24 – The weather will not be open for the next three days across the country including Kathmandu Valley. Due to the effect of western winds, the weather in Nepal is not clear.
Senior meteorologist Shanti Kandel informed Makalukhbar that the weather is still changing in most regions of the nation, and it is raining in western Nepal. She also mentioned that rain may fall in the Kathmandu Valley.
She said, "There is a possibility of rain in Kathmandu Valley. The weather will not improve completely for the next three days." Even if the weather is clear, the weather is not likely to be clear. '