NOC pays over Rs 13 billion to NOC with government's assistance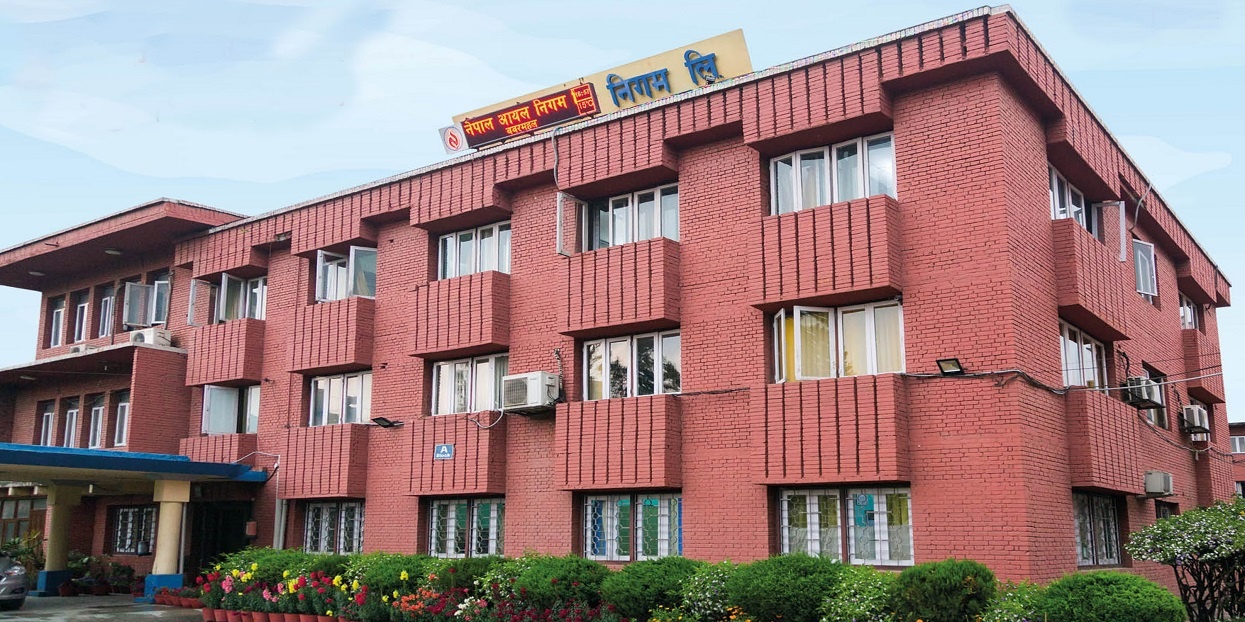 KATHMANDU: JAN. 24 – Nepal Oil Corporation (NOC), the state-owned trading enterprise of the country, has paid Rs 13.2 billion to the Indian Oil Corporation (IOC) for the purchase of crude oil.
The NOC, which has reportedly suffered losses, asked for Rs 1.8 billion from the government and paid the NOC in the second instalment, said the NOC's spokesperson Binit Mani Upadhyay. NOC took the amounts from the price stabilization fund of the government. It sent the second instalment to the IOC today.
The price stabilization fund board of directors meeting on Friday decided to provide Rs 1.8 million to the NOC.
The Corporation has been reportedly incurring losses as prices of petroleum products have increased in the international market. It would further endure losses if prices of petroleum products are not adjusted following the increment in the purchase price, said, experts.
Meanwhile, the NOC is worried about how to pay the third instalment to the IOC for want of money, it has been learnt.
-RSS