After Omicron, COVID ends: WHO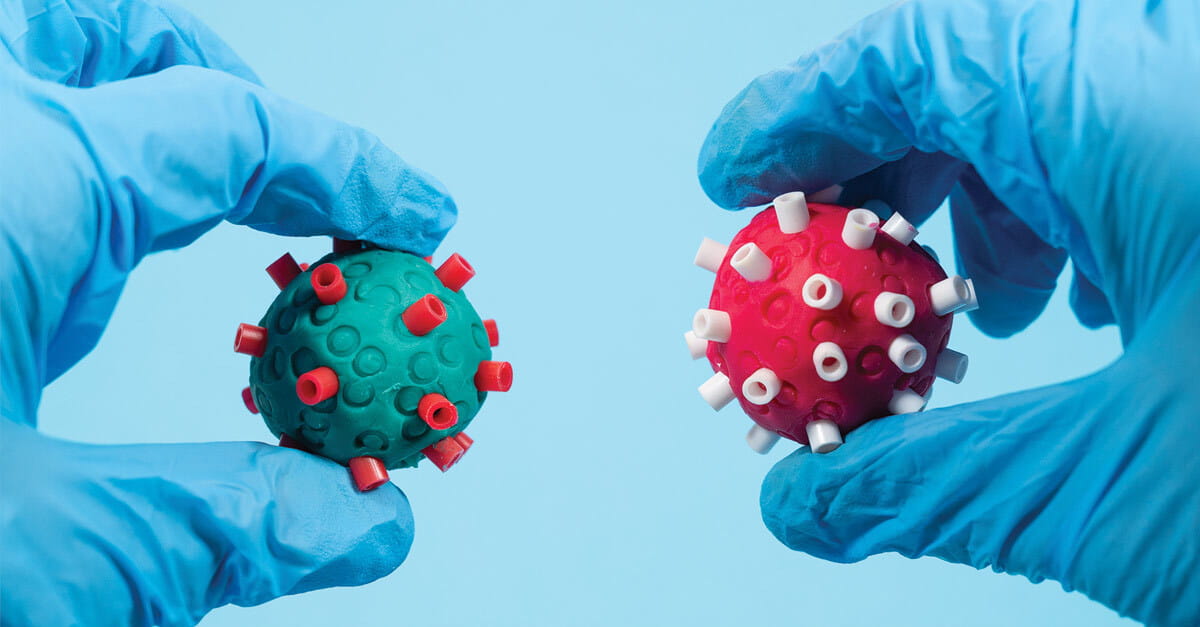 KATHMANDU: JAN. 24 – Omicron, a new variant of COVID, has taken the COVID-19 epidemic to a new level and the director of the World Health Organization believes that the epidemic will end soon.
"Omicron is causing an epidemic in Europe," said Hans Klug, WHO director-general. He predicted that 60% of Europeans would be infected with Omicron by March.
In a few months, Omicron, which spans all of Europe, is predicted to remain calm. "Vaccinations have improved people's immunity all around the world," he stated. "But the world will be calm by the end of this year," he said.
Covid infections, according to Anthony Fawcett, a senior scientist in the United States, are slowly declining worldwide. In the United States, covid infections are on the decline.