300 health workers test COVID positive in Gandaki in three weeks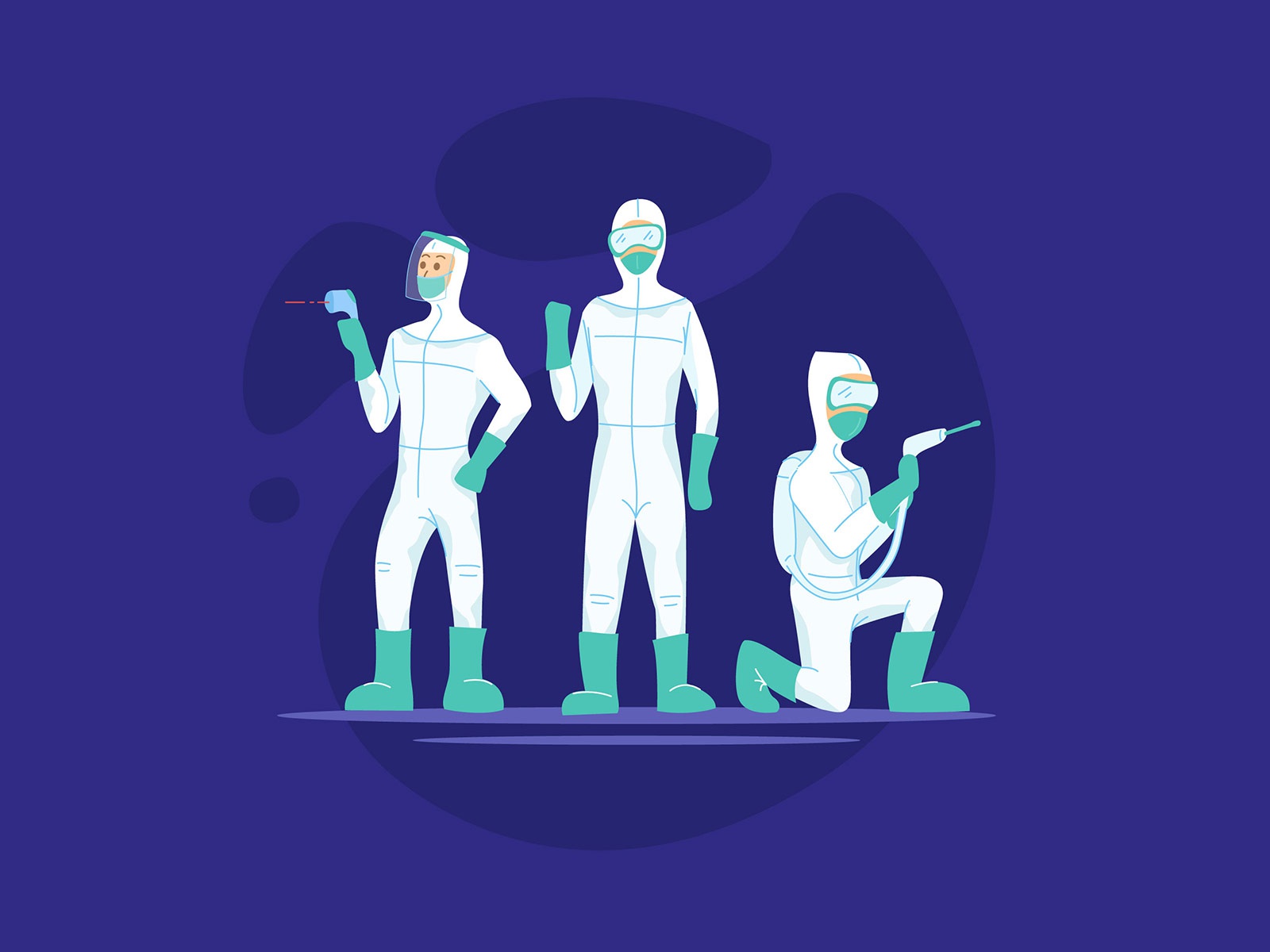 GANDAKI: JAN. 24 – As many as 300 health workers, including doctors and nurses have tested positive for coronavirus in merely three weeks in Gandaki State.
Mostly the health workers of Paschimanchal Regional Hospital and Infectious Disease Hospital under the Pokhara Health Science Academy – where the coronavirus patients are being treated – have been diagnosed with COVID-19.
With this, NELUMBO Nepal – an institution working on health and environment has provided five staff nurses to the Health Science Academy. NELUMBO Nepal had earlier sent four health workers to the Infectious Disease Hospital.
The institution has offered assistance to the COVID specialized hospitals so as to bridge the gap of health workers in the peak time of the third wave of contagion and ease to provide health services to citizens.
Chairperson of NELUMBO Ekdev Devkota and Pokhara Health Science Academy Director Dr Bharat Bahadur Khatri signed the memorandum of understanding to this effect on Sunday.