People dealing in virtual currency and cryptocurrency will be prosecuted: NRB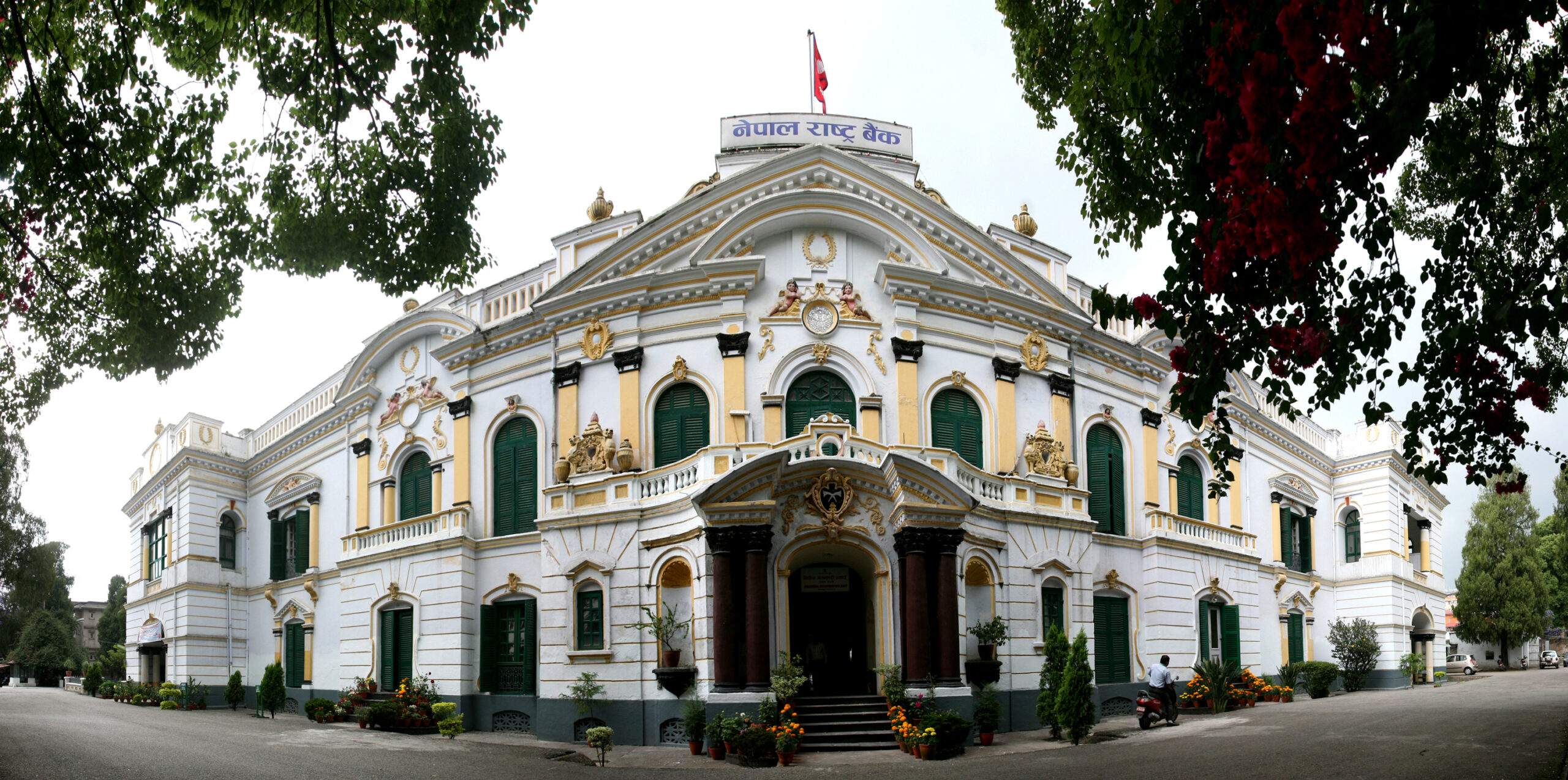 KATHMANDU: JAN. 24 – The Nepal Rastra Bank (NRB) has stated that people who trade in virtual money and cryptocurrency will be taken action because they are completely illegal.
If Nepali and foreign nationals residing in Nepal, as well as Nepali nationals living abroad, are found to be involved in virtual currency and cryptocurrency transactions and business, the NRB has stated that legal action will be taken in accordance with the law.
According to a statement released by the National Bank of Nepal's Foreign Exchange Management Department, virtual currency and cryptocurrency transactions have surged in recent times due to the desire for large returns.
The central bank has also instructed to stop encouraging people to engage in pyramid-based networking marketing such as Jocial, Crowd1 and Solmax Global.
As virtual currency and cryptocurrency are not legally recognized in Nepal, the general public will be deceived while engaging in such illegal financial instruments and money will be withdrawn illegally, according to Rashtra Bank.
Police had arrested three people a few days ago on charges of being involved in cryptocurrency transactions. After that, the NRB clarified that the transaction was illegal as the question arose as to whether the transaction was legal or illegal.