Services in Lalitpur Metropolitan halted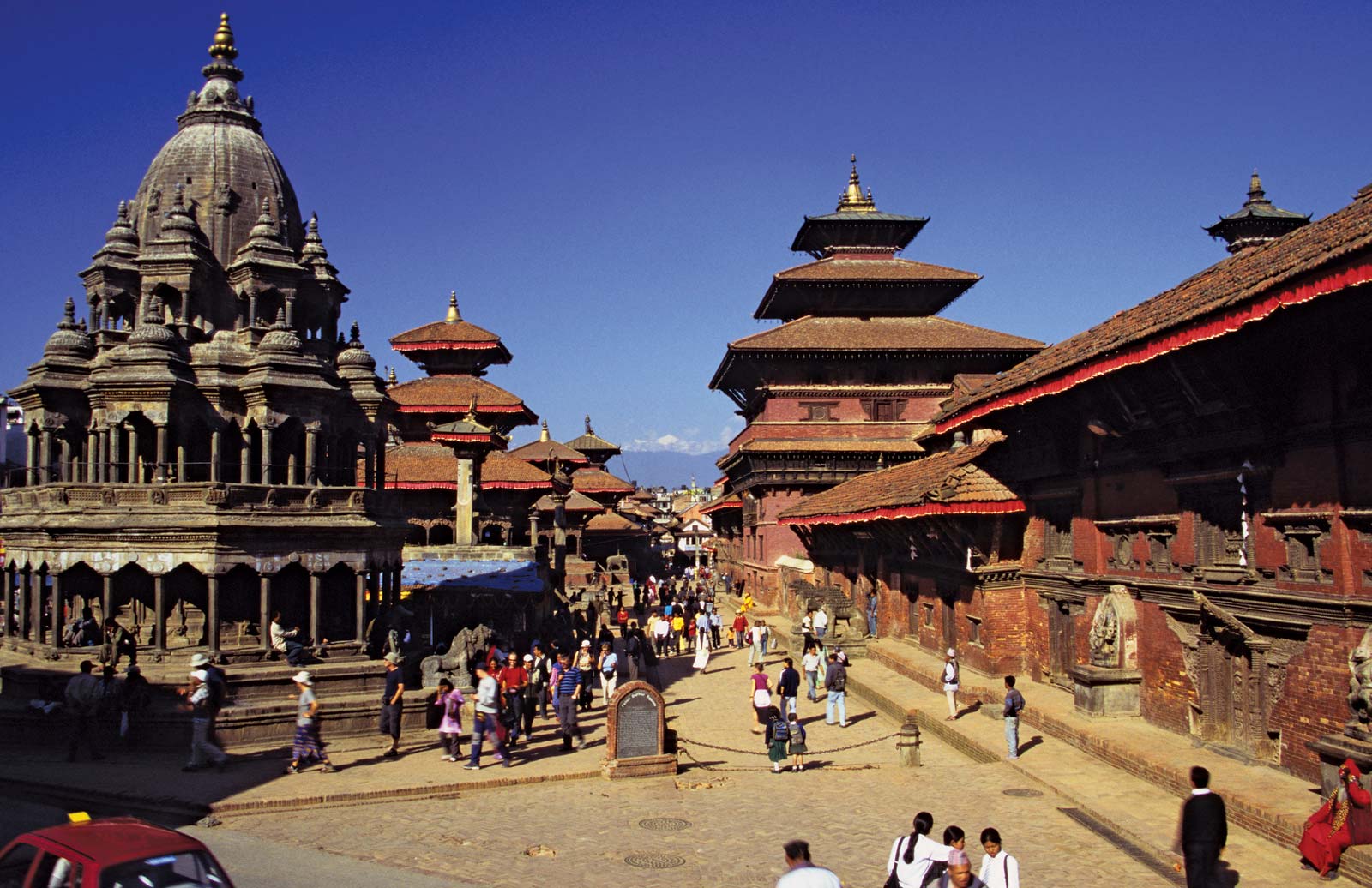 LALITPUR: JAN. 24 – After the employees of the Lalitpur Metropolitan City were infected with COVID-19, non-essential services will be postponed for five days starting today.
The Metropolitan announced in a press release on Sunday that the service will be stopped, except for the urgent ones.
The Metropolitan has said that services such as health, fire, hearse, ambulance, sanitation, and municipal police will continue to operate normally.
According to a statement from the Metropolitan, all services had to be halted since the employees had been diagnosed with COVID-19 and were being treated and isolated.