'Corona graph' increase in Bhaktapur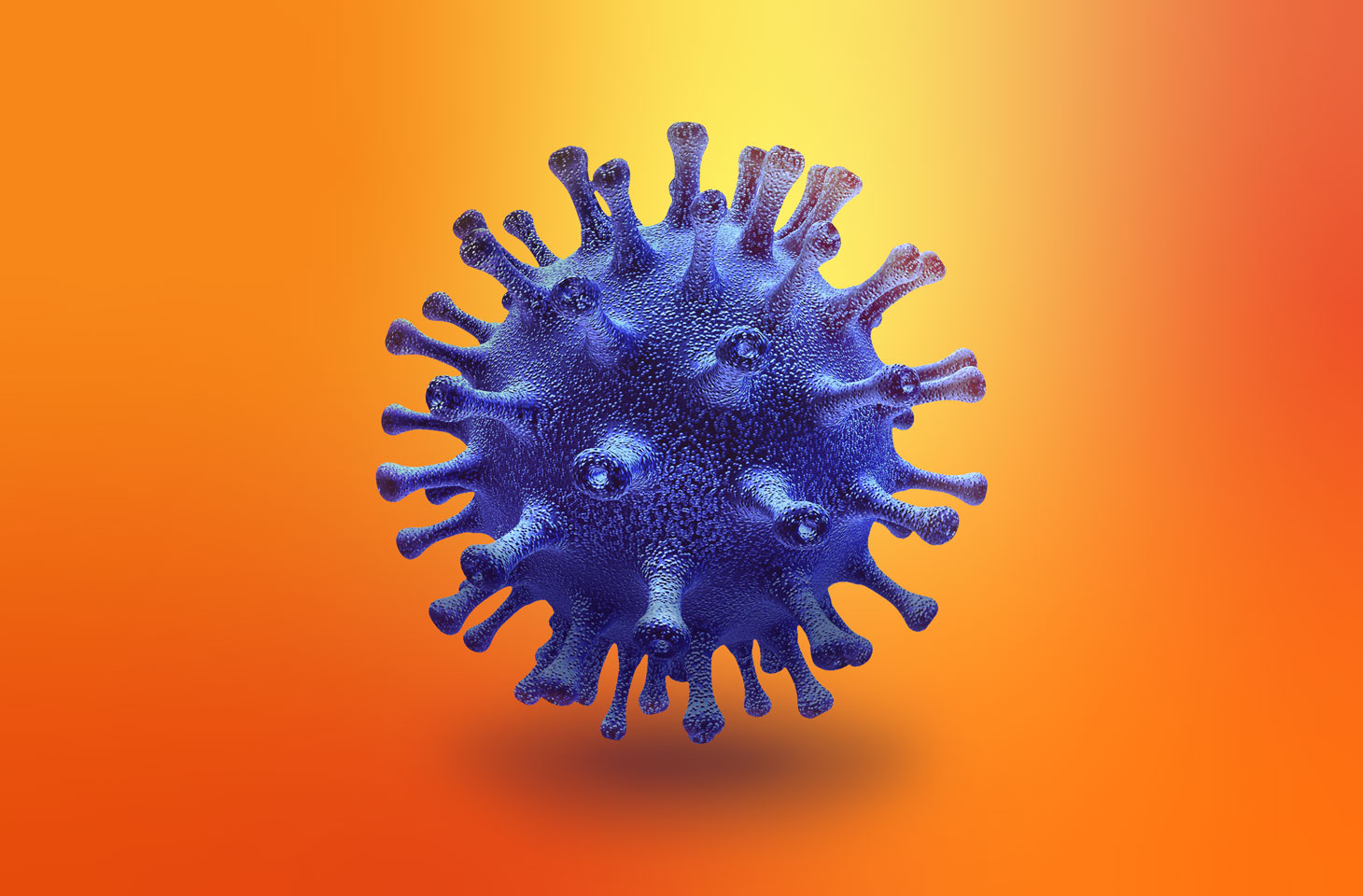 BHADGAUN: JAN. 24 – Coronavirus caseload is increasing in Bhaktapur. Daily more than 500 people have been diagnosed with coronavirus in the district of late.
According to the District Health Office, a total of 530 including 258 men and 272 women tested positive for the contagious virus in the district on Sunday alone. Likewise, 968 were confirmed infected on 22 Jan, 627 on 21 Jan and 564 on 20 Jan, shared district health office chief, Krishna Bahadur Mijar.
With the rise in the caseload of coronavirus, the number of active infected has also invariably gone up. A score of active infected has reached 3,998, including 2,070 men and 1,928 women in the district as of last Sunday.
Out of four municipalities in the district, Madhyapurthimi has witnessed the highest 1,147 active cases of coronavirus. Among them, 598 are men and 558 are women. As many as 202 infected cases were added in Madhyapurthimi on Sunday alone.
Likewise, Suryabinayak Municipality has 1,062 active coronavirus infected, Bhaktapur Municipality has 765, Changunarayan 461 and other 274, the health office informed.
According to the health authorities, there are 256 beds in general isolation wards, 117 HDU beds, 35 ICU beds and 16 ventilators in different hospitals of the district. The death toll from coronavirus has reached 360 in the district.
-RSS