Maoist leader Barshaman returning home today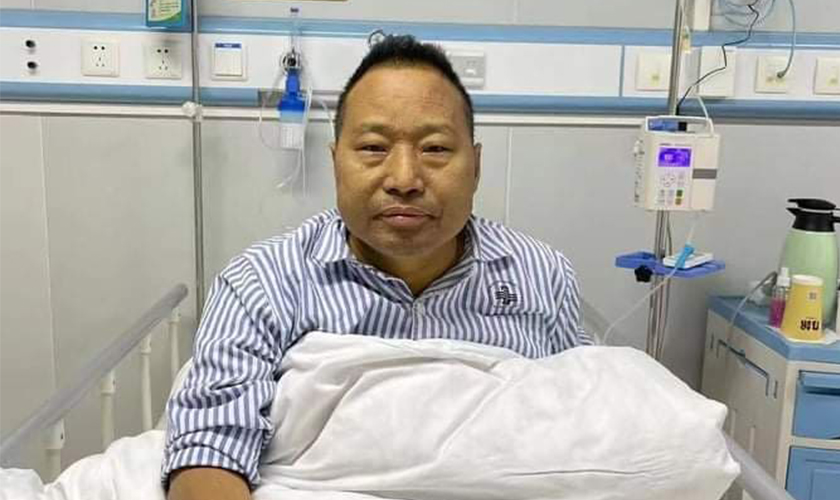 KATHMANDU: JAN. 24 – Barsaman Pun, the Maoist Center's leader, is returning to Nepal today. After a four-month stay abroad, he is going to return to Nepal. Due to health problems, Leader Pun was flown to Thailand for treatment.
His health did not improve throughout treatment, therefore he was flown to China for further treatment. Leader Pun has announced via social media that he will return to Nepal today after regaining full health.
Leader Pun has submitted his candidature for the post of General Secretary of the Maoist Center. As he is abroad, the Maoists have yet to finalize the central office.