In addition to Chelsea's win over Tottenham, Liverpool also triumphed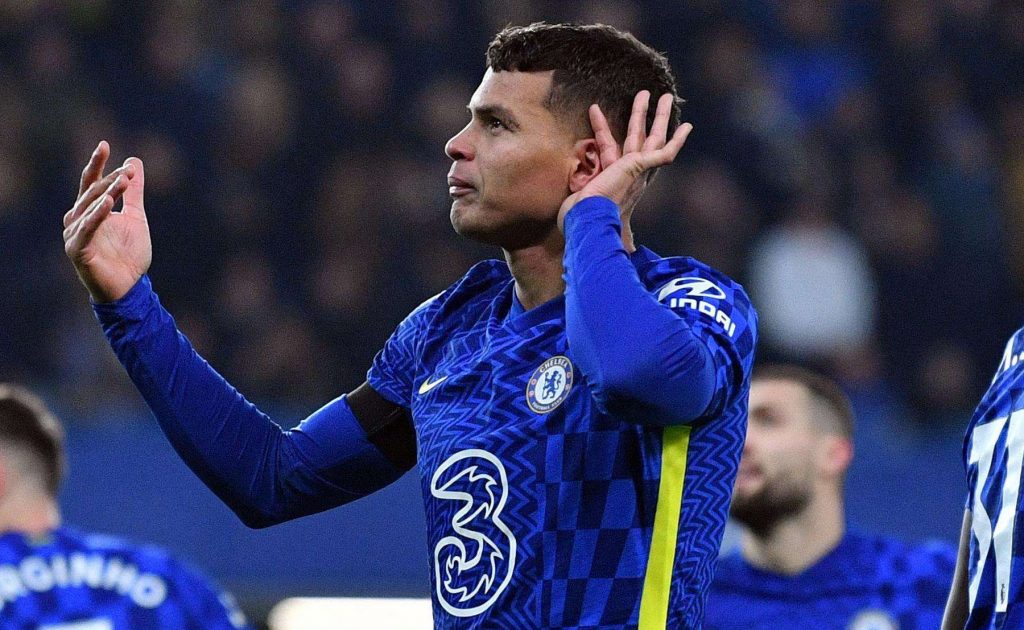 KATHMANDU: JAN. 24 – In the English Premier League, Chelsea defeated Tottenham. Chelsea defeated Tottenham 2-0 last night.
Hakim Ziyech and Thiago Silva scored one goal each in Chelsea's win. Chelsea is currently in third place in the Premier League, with 47 points from 24 games. With 36 points from 20 games, Tottenham is in seventh place in the table.
Liverpool narrowed the gap on top-placed Manchester City with a comfortable win in the previous game. Liverpool beat Crystal Palace 3-1 to close the gap on top-placed City.
Virgil van Dijk, Alex Oxlade-Chamberlain and Fabinho all scored in Liverpool's victory. Odsonne Edouard of the home team returned a goal. With the victory, Liverpool has reached 48 points from 22 games. Top-ranked City, who have played one game more, have 57 points. Defeated Crystal Palace is in 13th place with 24 points from 22 games.
In another Premier League match, Leicester City and Brighton drew 1-1, while Arsenal and Burnley drew 0-0.