National Assembly Election:
Silence Period Begins, virtual means can be used to seek votes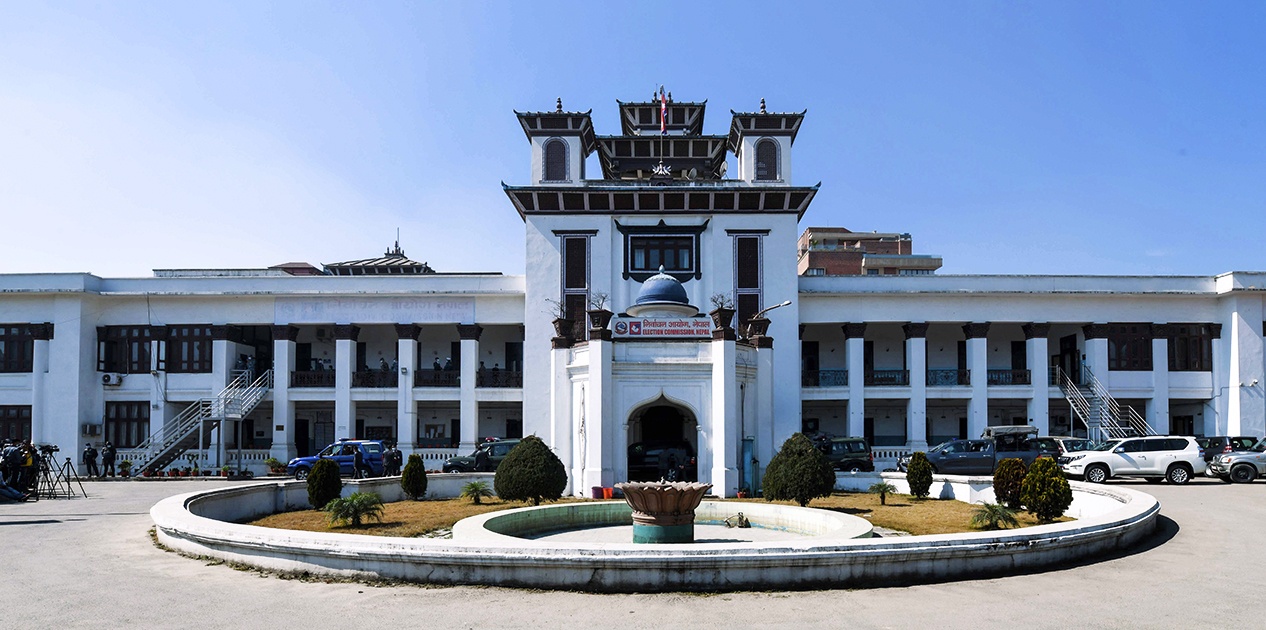 KATHMANDU: JAN. 24 – The period of silence for the election of National Assembly members, which will take place on January 26, began today. According to the Election Commission, the period of silence began at 12 a.m. last night.
During the moment of silence, no election campaigning or vote soliciting should take place. Their own election signs and propaganda materials should be removed from within 300 meters of the polling station before the start of the silence period. The commission has stated that virtual means such as SMS, Facebook, and Viber can be used to seek votes during the election campaign.
It has been urged that no news or information be published or broadcast that promotes candidates or political parties. This was said by Commission spokesperson Shaligram Sharma Poudel in a statement on the National Assembly election's silence period and voter identification.
The commission has asked the voters included in the final voter list of the constituency for election purposes to prepare the necessary documents for voting. The commission has also given instructions to the concerned election officials to make arrangements for voting.