RPP's decision not to follow the instructions of the Election Commission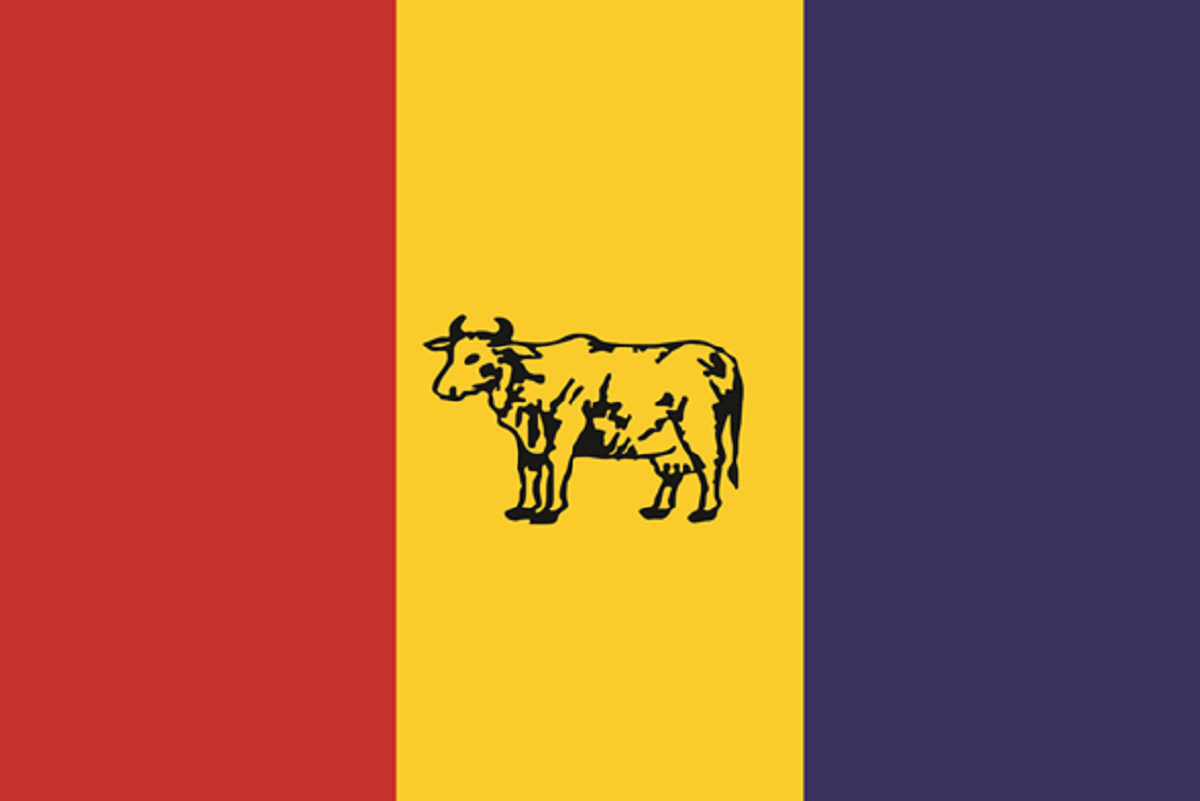 KATHMANDU: JAN. 23 – The Rastriya Prajatantra Party (RPP) has decided to defy the Election Commission's directive to remove the cow symbol from the Hindu Rashtra, monarchy, and flag.
A meeting of RPP officials held on Sunday said that the directive of the commission was against the constitution of Nepal and sought legal and political remedy.
General Minister Bhuwan Pathak stated in a statement released after the meeting that the commission's directive was prejudiced and that he would respond in due time.
The RPP has claimed that removing these phrases and symbols from the Nepalese constitution is against the constitution.
Release: