NEB prepares to conduct SEE examination on Baishakh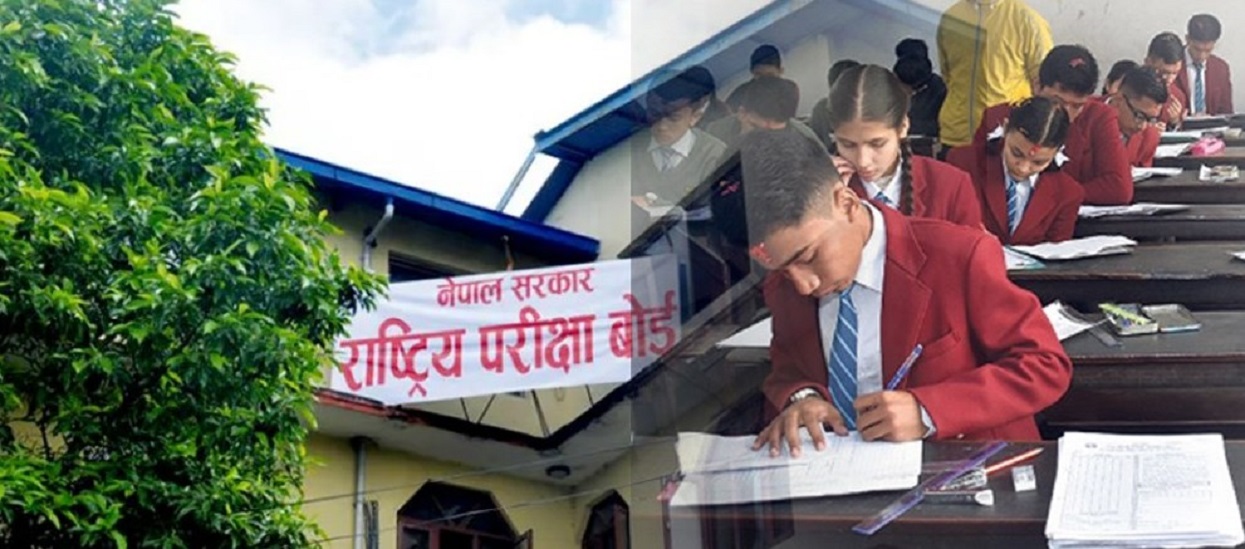 KATHMANDU: JAN. 23 – This year's Secondary Education Examination (SEE) is scheduled to be conducted in Baishakh (April/May). The National Examination Board has started preparations to conduct the examination in Baishakh (April/May).
Dr Mahashram Sharma, the Board's Chairperson, said that the examination will be held in the first week of Baisakh coming year. In a few days, he said, the examination schedule would be made public. "From now on, students will begin studying for exams," stated Chairperson Sharma.
It's unclear if it'll be run by the state or the SEE board this year.  Although the government has been conducting SEE exams in Chait (March/April) every year, the SEE exams have not been conducted regularly for the last two years due to the COVID-19.
As the Teachers Service Commission started conducting written examinations for the post of permanent teacher in Chait, there was a problem in conducting SEE in that month. "Teachers' exams may have a general effect, but more than that, there are complaints that students have not completed their studies, so the exams are being conducted in Baishakh (April/May).," he said.
Sharma said, "Students from accessible places also studied online, but it has been reported that those from remote and inaccessible places have not completed the course." They don't have enough time to complete the course as the study is well conducted only from Bhadra (Aug/Sept). '
Teachers, students, and parents are confused about the SEE exam, as the Legislature-Education Parliament's and Health Committee believes it should be scrapped.