Not to implement odd-even system in vehicles : Transport businessmen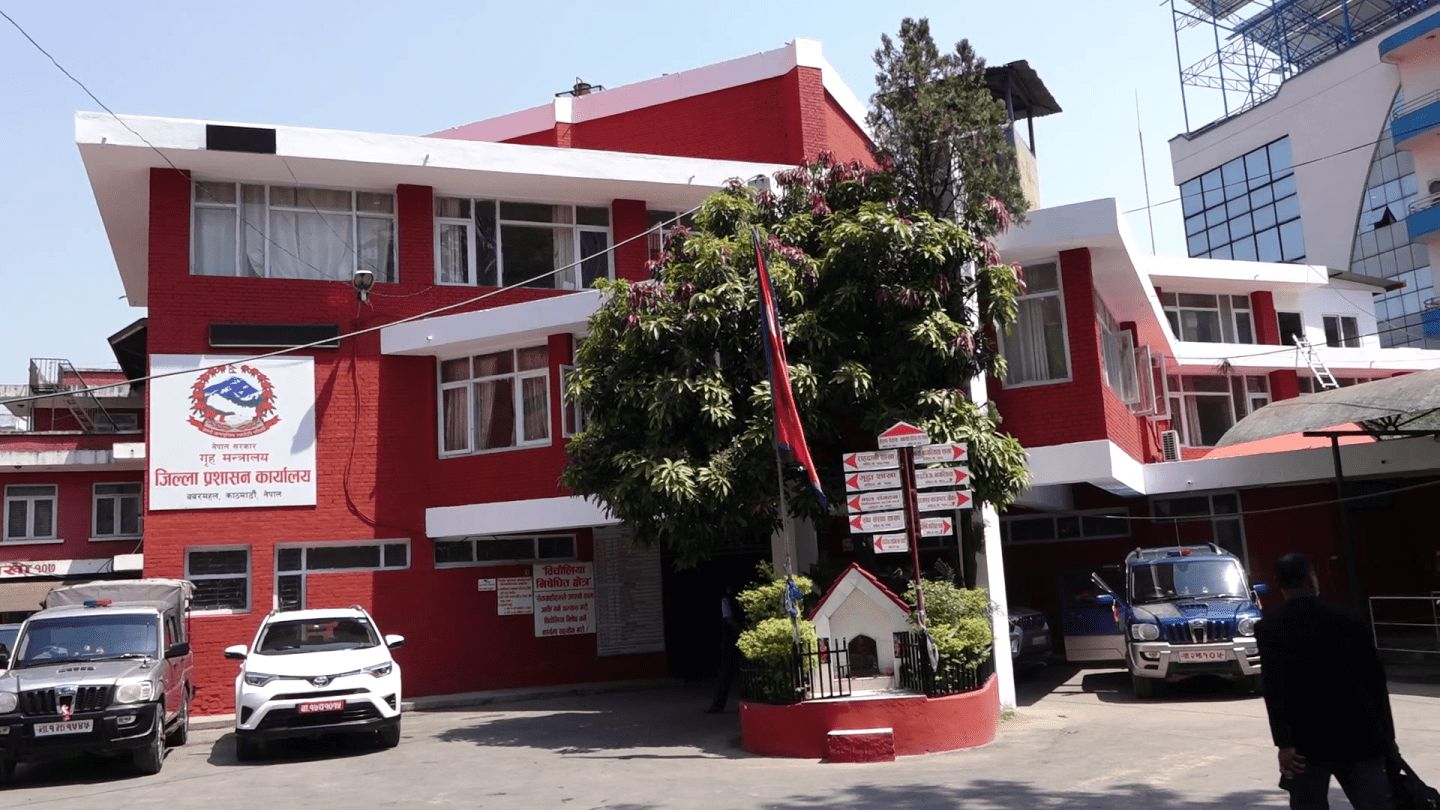 KATHMANDU: JAN. 21 – In the Kathmandu Valley, transport businessmen have advised against using an odd-even system on vehicles.
On Friday, the District Administration of Kathmandu discussed the implementation of an odd-even system on vehicles with the National Federation of Nepali Transport Entrepreneurs and other stakeholders.
Transport businessmen have objected that managing the COVID-19 infection by enforcing an odd-even system on vehicles is not scientific. Businessmen, on the other hand, have accepted the government's decision.
It is said that businessmen have suggested that taxi and tourist buses should not be enforced an odd-even system.