People in Upper Dolpa deprived of COVID-19 vaccines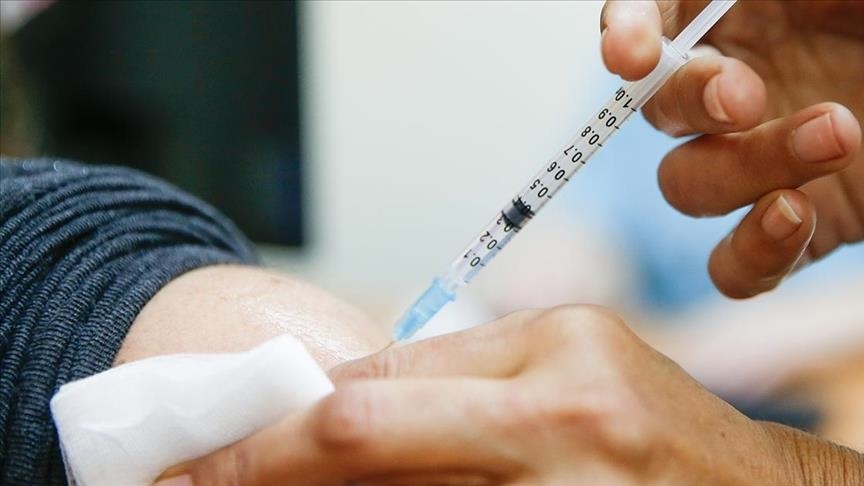 JAJARKOT: JAN. 21 – People in three rural municipalities in Upper Dolpa have been deprived of Covid-19 vaccines though the District Health Service Office has been running the vaccination drive in the lower belts of the district to the students from 12 to 17 years.
Similarly, people above 17 years are given the Vero Cell vaccine while senior citizens above 60 years are given the booster dose.
The Office has stated that vaccination campaign could not be run in the Upper Dolpa citing a heavy snowfall. The people of the Upper Dolpa are likely to suffer as the administration has already decided that anyone without vaccine card would not be getting the public services from Jan 22.
Three rural municipalities in the Upper Dolpa have witnessed heavy snowfall and the people there are deprived of getting any of the public services including vaccines after the roads there are covered with the snow.
Likewise, inoculation of other vaccines and safe maternity services are at a halt from Nov 2021.
The people from the Upper Dolpa—Shey Phoksundo, Chhakatangsung and Dolpo Buddha—travel to the district headquarters in Dunai and other parts of the country for five months of the winter to escape the biting cold there.
Tek Bahadur Gurung, a health official, said the health workers and women volunteers deployed in the Upper Dolpa's rural municipalities have also not received vaccines.
-RSS