Ruling coalition holding meeting today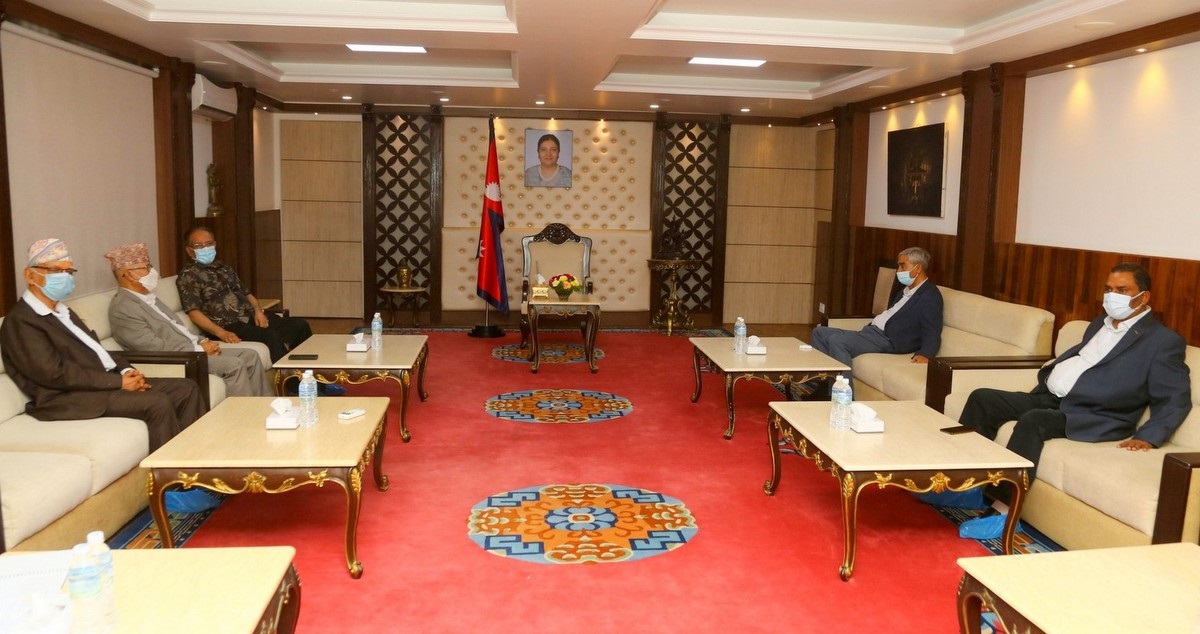 KATHMANDU: JAN. 21 – The ruling coalition's meeting is scheduled for today at 4 p.m. The ruling coalition's meeting is set for 4 p.m., while the issue of whether local elections or federal parliamentary elections should be held first is being discussed.
The meeting of the coalition will address current political issues, including the election, according to CPN-Maoist Central Committee Chairperson Pushpa Kamal Dahal Prachanda's personal secretary Ramesh Malla.
UCPN (M) Chairperson Prachanda and CPN (Unified Socialist) Chairperson Madhav Kumar Nepal had not been able to hold a meeting of the coalition for a long time after they were contracted with COVID-19.
Following their recovery from COVID-19, the two leaders met with Prime Minister Sher Bahadur Deuba on Thursday. Following the same meeting, the coalition called a meeting at 4 p.m.