These 7 companies are blacklisted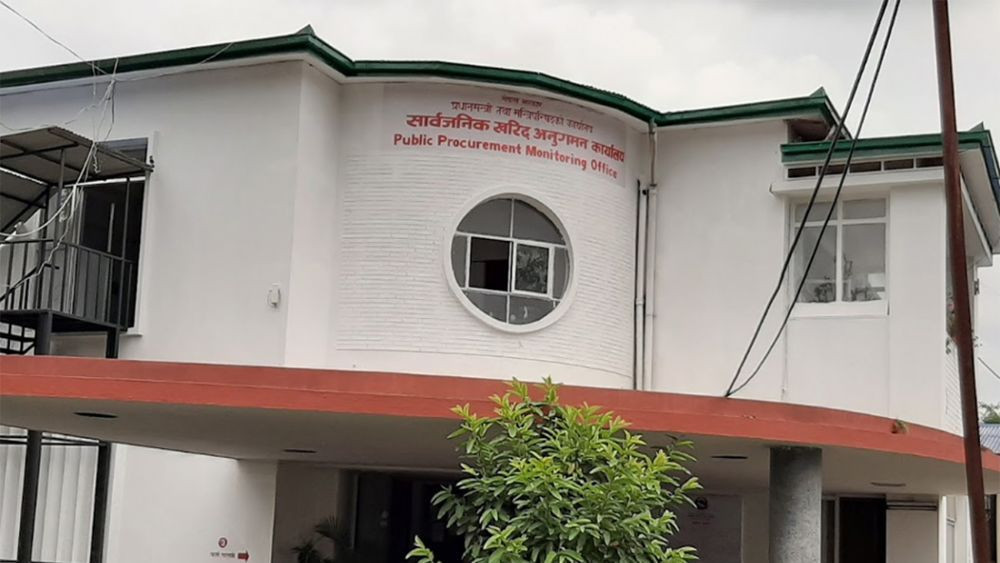 KATHMANDU: JAN. 20 – The Office of the Prime Minister and Council of Ministers' Public Procurement Monitoring Office has blacklisted seven companies.
With effect from Jan 20, the monitoring office has blacklisted construction businessmen and suppliers for one to three years.
According to the monitoring office, the blacklisted companies will not be able to participate in any procurement process of the public body during the period.
Among the blacklisted companies are Gajraj Balan Yogi's Balan Brothers Construction and Suppliers, Tilak Pandey's Bardan Consultant and Construction, Biigyan Kumar Aryal's Diagnosis – Jai Shambhu JV, Nihal Gurung's Green Tech Project Pvt and Ranjan Rayamajhi's Arogya Construction Pvt.