COVID-19 cases soar in Nepal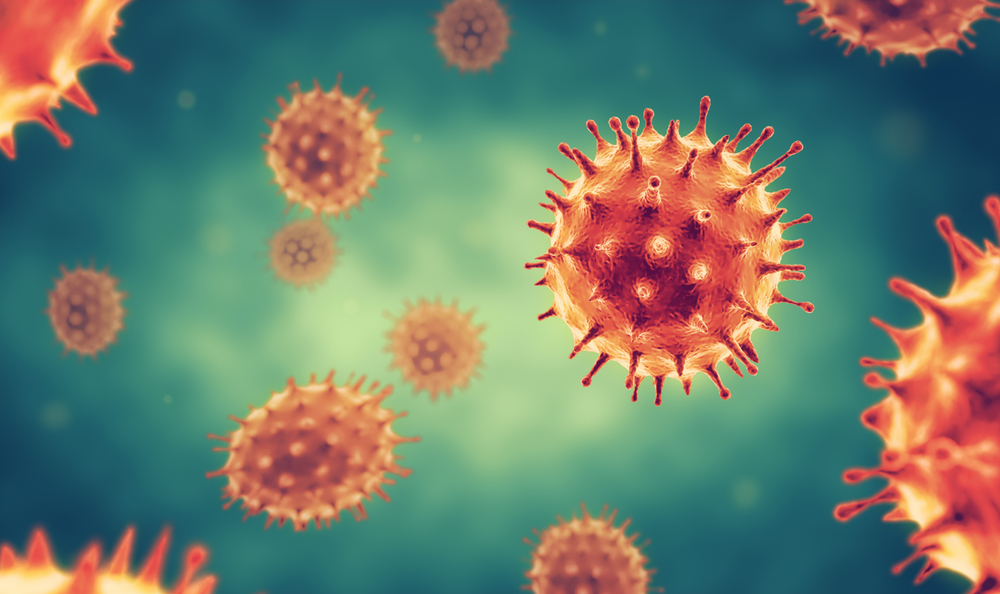 KATHMANDU: JAN. 19 – In Nepal, COVID-19 infection is on the rise. In a regular news briefing on Wednesday, Assistant Spokesperson at the Ministry of Health and Population Sameer Kumar Adhikari stated that the confirmation of the infection was high.
11,352 persons have been confirmed infected in the previous 24 hours. According to the ministry, a total of 23,409 person samples were tested, and 11,352 were infected.
613 persons have been recovered with COVID-19 in the previous 24 hours, and 4 have died. Across the country, 47,929 persons are actively infected.
Similarly, 578 people have been infected in Bhaktapur, 1,019 in Lalitpur and 4,666 in Kathmandu.