Passport distribution postponed except for most urgent ones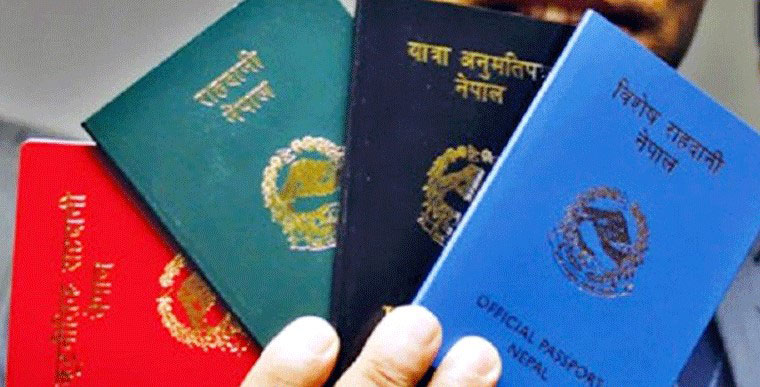 KATHMANDU: JAN. 19 – Due to the rising infection of COVID-19, the passport department has postponed the distribution of passports. The distribution of passports to department employees is postponed immediately after the COVID-19 virus became widespread.
Expect for going abroad for treatment all other services have been postponed for the time being. Previous bookings and tokens have been suspended, the department said. The service will be resumed once the situation returns to normal.
In case of going abroad for treatment and in case of the urgent need to fill-up the form for a passport ([email protected]) online filled up form, it is mentioned in the notice of the department.
According to the department, the operation of generating and distributing the passport to the district will continue in accordance with the district administration offices' application for live enrollment.