PM Deuba's personal Secretary Bhanu Deuba tests COVID-19 positive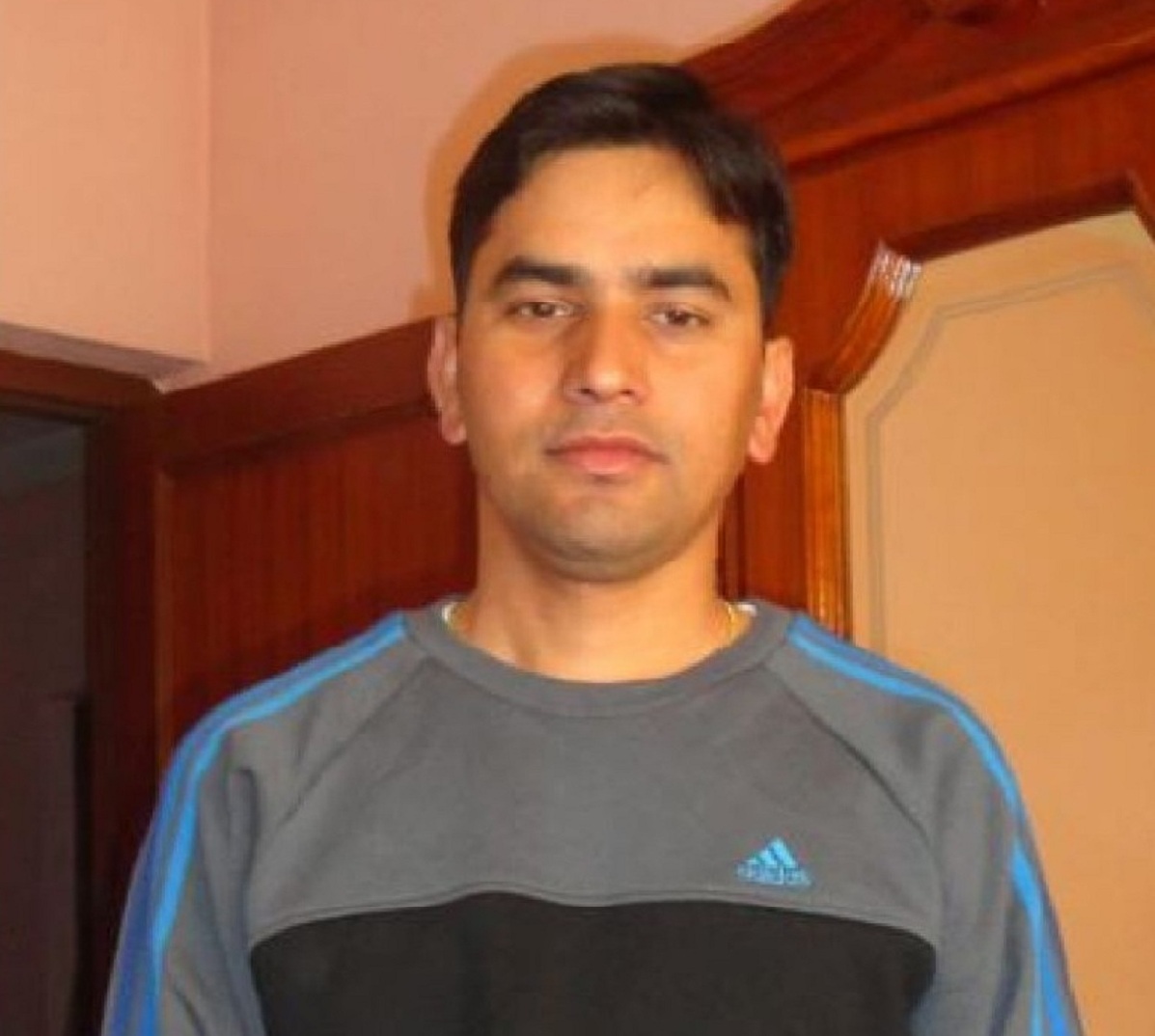 KATHMANDU: JAN. 18 – Bhanu Deuba, personal secretary of Prime Minister Sher Bahadur Deuba, has been diagnosed with COVID-19. On Tuesday, a PCR test confirmed that he had a COVID-19 infection.
He stated that, while he had contracted the COVID-19, no one else in the Prime Minister's Secretariat had done so as of yet.
Previously, Prime Minister Deuba's cook and security personnel had tested positive for COVID-19 a few days before. Prime Minister Deuba's PCR was tested twice, but the results were negative both times.