DishHome brings ShortsTV to its DTH service for short movies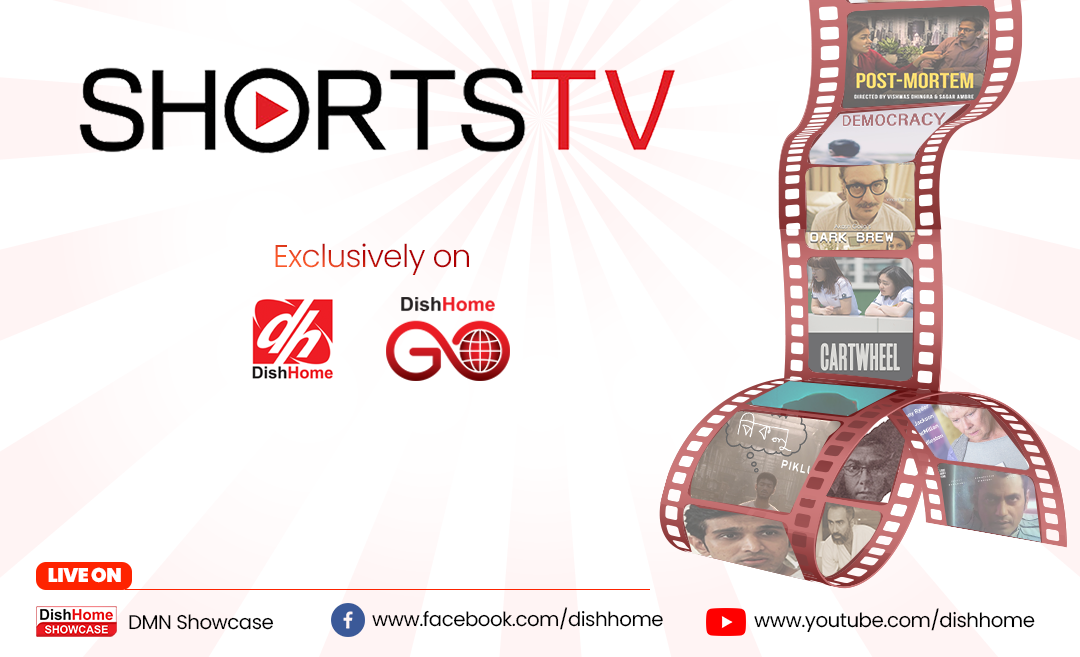 KATHMANDU: JAN. 18 – In collaboration with ShortsTV, DishHome has begun broadcasting short movies. Carter Pilcher, the founder and CEO of Short TV, inaugurated ShortsTV in Nepal on Monday through a virtual broadcast.
Sudip Acharya, Managing Director of DishHome, stated that Nepal is the second country in South Asia to debut ShortsTV, adding that users may now view short movies from all over the world via DishHome. He stated that this has paved the path for Nepali artists to appear in short movies that would be seen all over the world.
While the attraction of viewers, artists and creators towards short movies has increased in recent times, DishHome is trying to make its viewers happy in Nepal from different platforms. The short movie can be seen on Dishhome's Channel No. 928. In this channel, you can watch Indian, Turkish, Iranian, British, American short movies from Oscar-nominated Nepalis.
DishHome hopes that the popular award-winning short film would raise audience interest and assist promote Nepali short movies into the international market.