Health desk, holding centre at Simkot airport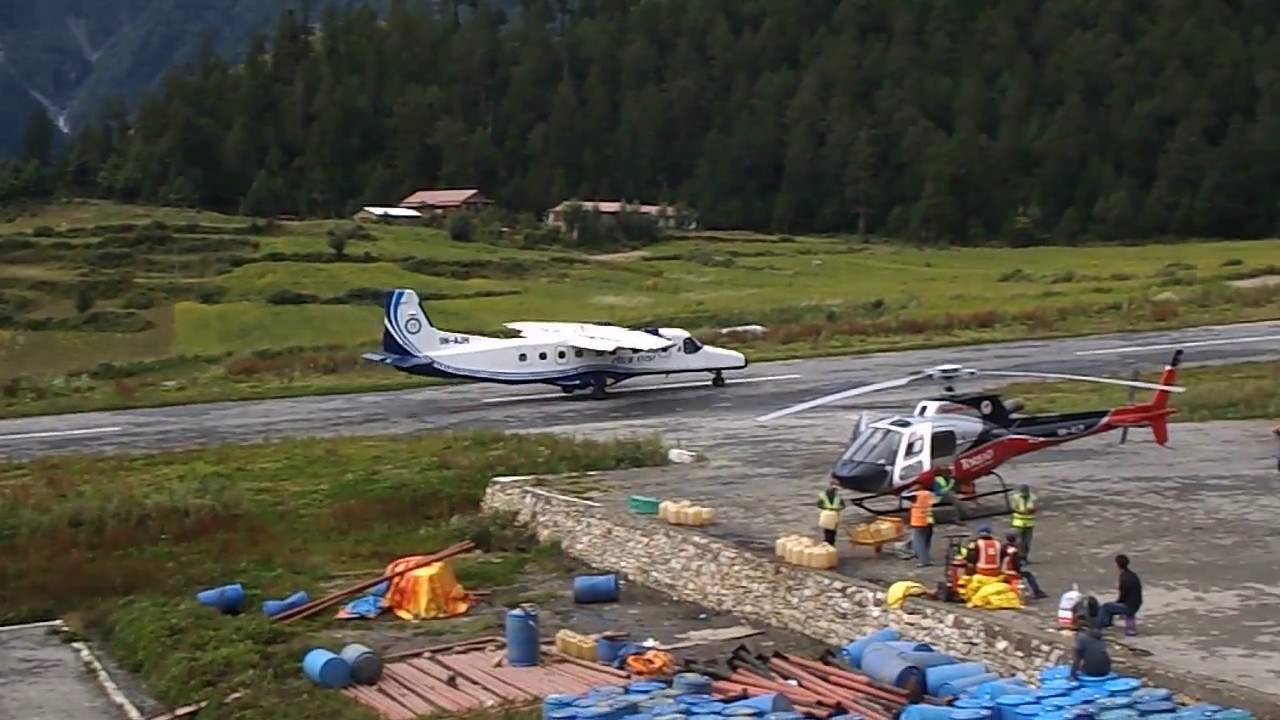 SIMKOT: JAN. 18 – In the wake of the rapid spread of coronavirus across the country of late, the Simkot Airport here has set up a health desk and holding centre.
Flights are conducted to different cities including Nepalgunj from this airport. So people's movement is common here. The health desk and holding centre were established with the coordination of Simkot Rural Municipality and Health Service Office.
The meeting of the district COVID-19 crisis management committee chaired by Chief District Officer Ganesh Acharya had decided to establish the health desk and holding centre, according to the chief of health service office, Prem Singh.
Detailed information about the people entering and exiting from Simkot are recorded here and even the general health check-up is conducted. Two health workers are mobilized here for it.
The district has also planned to set up such centres at Mimi of Chankheli Rural Municipality and Kawadi of Tanjakot Rural Municipality.
-RSS