SC orders prohibiting the leasing of Manahunkot land to Batas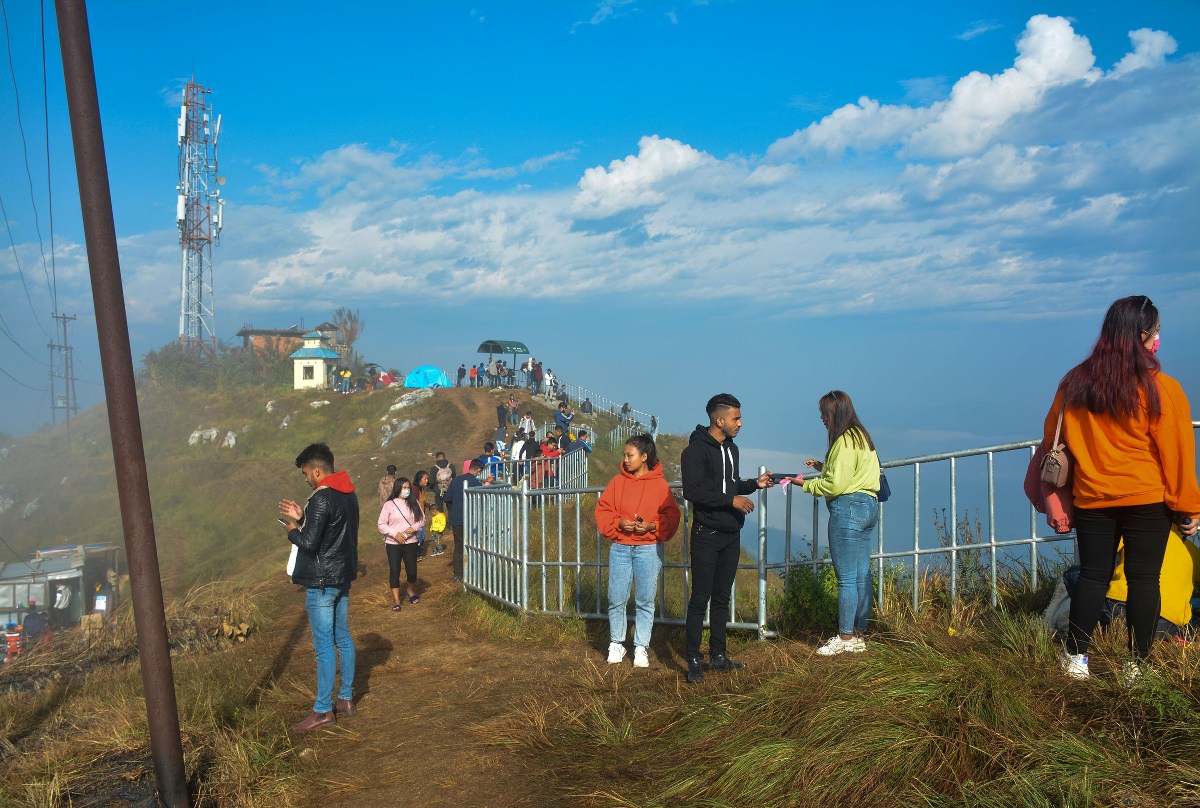 POKHARA: JAN. 18 – The Supreme Court (SC) has ordered not to allow Manahunkot Commercial Company of Tanahun to Batas group.
The agreement was being prepared in accordance with the plan to make a cable car, zipline, and tourism attraction on the hill in Beas Municipality-5 and Myagde Rural Municipality-1 by the Batas group.
The Supreme Court has issued an order prohibiting the leasing of the land. Advocate Ram Chandra Poudel filed a writ petition seeking an order to halt the implementation of the Beas Municipal Executive's decision.
On Monday, a bench led by Justice Ishwor Prasad Khatiwada issued an order refusing to implement the decision. The municipality's executive committee decided to move through with the lease process some days ago.