Medical college fee dispute negotiated, no concrete decision (with video)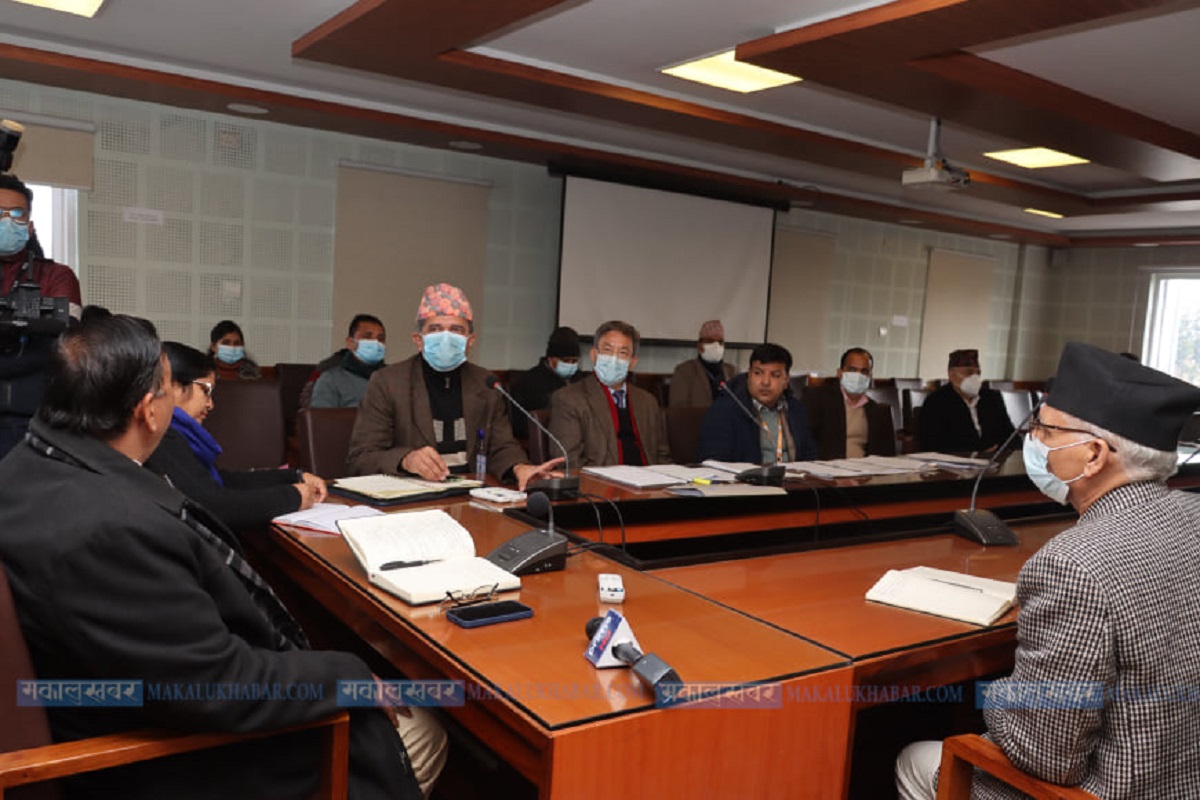 KATHMANDU: JAN. 14 – The medical college fee dispute has been discussed. Following a dispute over medical college fees, the Ministry of Education, Science, and Technology convened a meeting on Friday. The Ministry of Education met with stakeholders after students protested that medical colleges were charging more than the prescribed fees.
According to Sunil Sharma, a medical education businessman, the talks have not resulted in a concrete decision. During the talks, the universities agreed to mediate the cost dispute by talking with the parents, according to Sharma. In the same talks, the college administrators had demanded that the examination fees charged by Tribhuvan University and Kathmandu University should be equal.
Education Minister Debendra Poudel presided over the talks, which were attended by officials from the Medical Education Commission, Tribhuvan University Institute of Medical Education, the Dean of Kathmandu University, Chief District Officers of Kathmandu Valley, Medical Education Entrepreneur Sunil Sharma, students, and parents.
PHOTOS:-