Teaser of 'A Mero Hajur 4' made public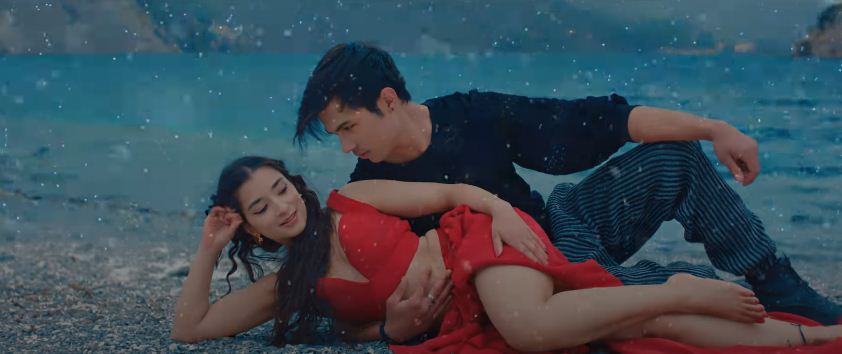 KATHMANDU: JAN. 13 – The teaser for the movie "A Mero Hajur 4," starring Anmol KC and Suhana Thapa, has been released. The teaser shows Anmol and Suhana's love, romance, and separation. It is said that the movie will be released on April 14th, despite the fact that the release date has been changed several times.
Jharna Thapa directed the film, which is presented by Suhana Entertainment and produced by Sunil Kumar Thapa Productions. The film has a story of Jharna and is scripted and directed by Chhetan Gurung, Mandeep Gautam, Baburam Dahal, Pratik Poudel, Upkar Pandey and Madhav Sharma. Salon Basnet plays the major role in the film as well.
Produced by Sunil Kumar Thapa, the film has Sanjay Lama as cinematographer, Himal KC as conflict director, music by Basanta Sapkota, Pratik Poudel, Kalyan Singh and Aashish Aviral, choreography by Kaviraj Gahatraj and Ramji Lamichhane and edited by Mitra D. Gurung.