UML's instruction to submit mandatory property details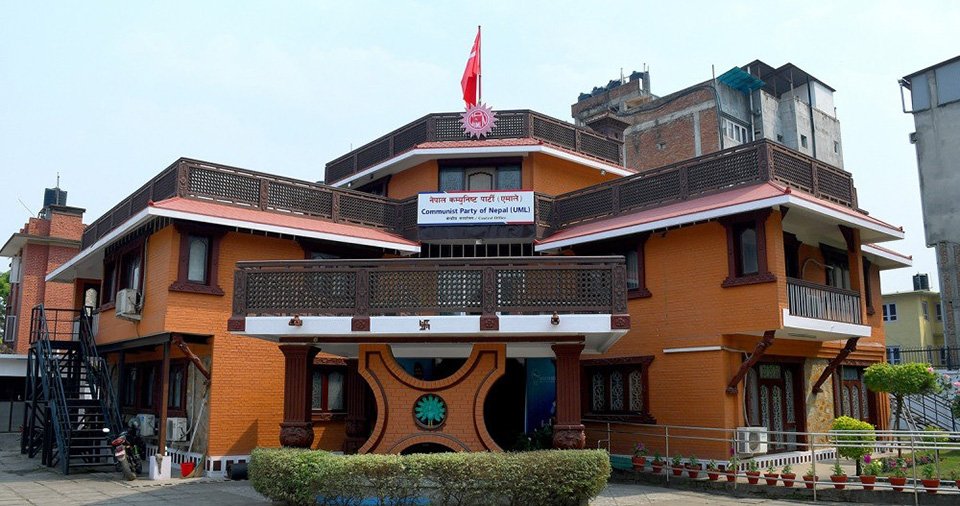 KATHMANDU: JAN. 14 – The CPN (UML)'s Discipline Commission (CDC) has ordered the party's central committee, bodies, federal MPs, state assembly members, local level chiefs, and deputy chiefs to fill out and submit their personal property details.
The chairperson and vice-chairperson of the village elected by the party have been directed to submit the report to the commission within 60 days, in accordance with Article 79 of the constitution passed by the party's 10th National General Convention and Rule 6 of the Commission's Performance Rules.
The commission is also drafting a code of conduct for party discipline. It is said that the draft prepared by the secretary of the commission Bharat Pahari will be passed after further discussion.