Bhandari wins Sunsari UML chairmanship, Dwariklal Chaudhary gets only 80 votes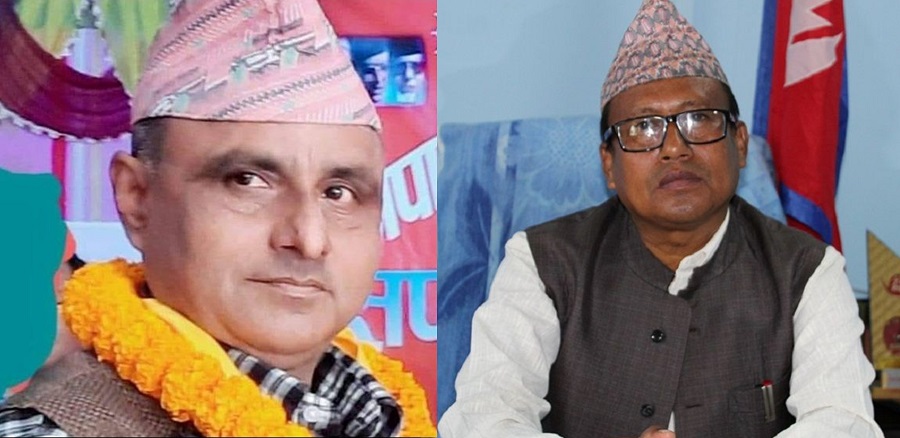 BIRATNAGAR: JAN. 14 – Rewati Raman Bhandari was chosen chairperson of the CPN-UML Sunsari. Bhandari was elected with 920 votes. Khemraj Pokhrel, his closest competitor, received 775 votes. Dwariklal Chaudhary, another presidential contender, received 80 votes.
Bhandari is a Constituent Assembly member who defected from the Madhav Nepal group to join KP Oli's party after failing to obtain a seat to the House of Representatives in 2074 BS. Pokharel formerly served as mayor of Inaruwa Municipality, while Chaudhary now serves as mayor of Itahari Municipality.
Nilam Khanal has been elected as the district committee's vice-chairperson. As secretary, Parashuram Yadav ran unopposed. Deputy Secretaries Ram Koirala and Yogyaraj Khadka have been elected.