Maghe Sankranti Fair cancelled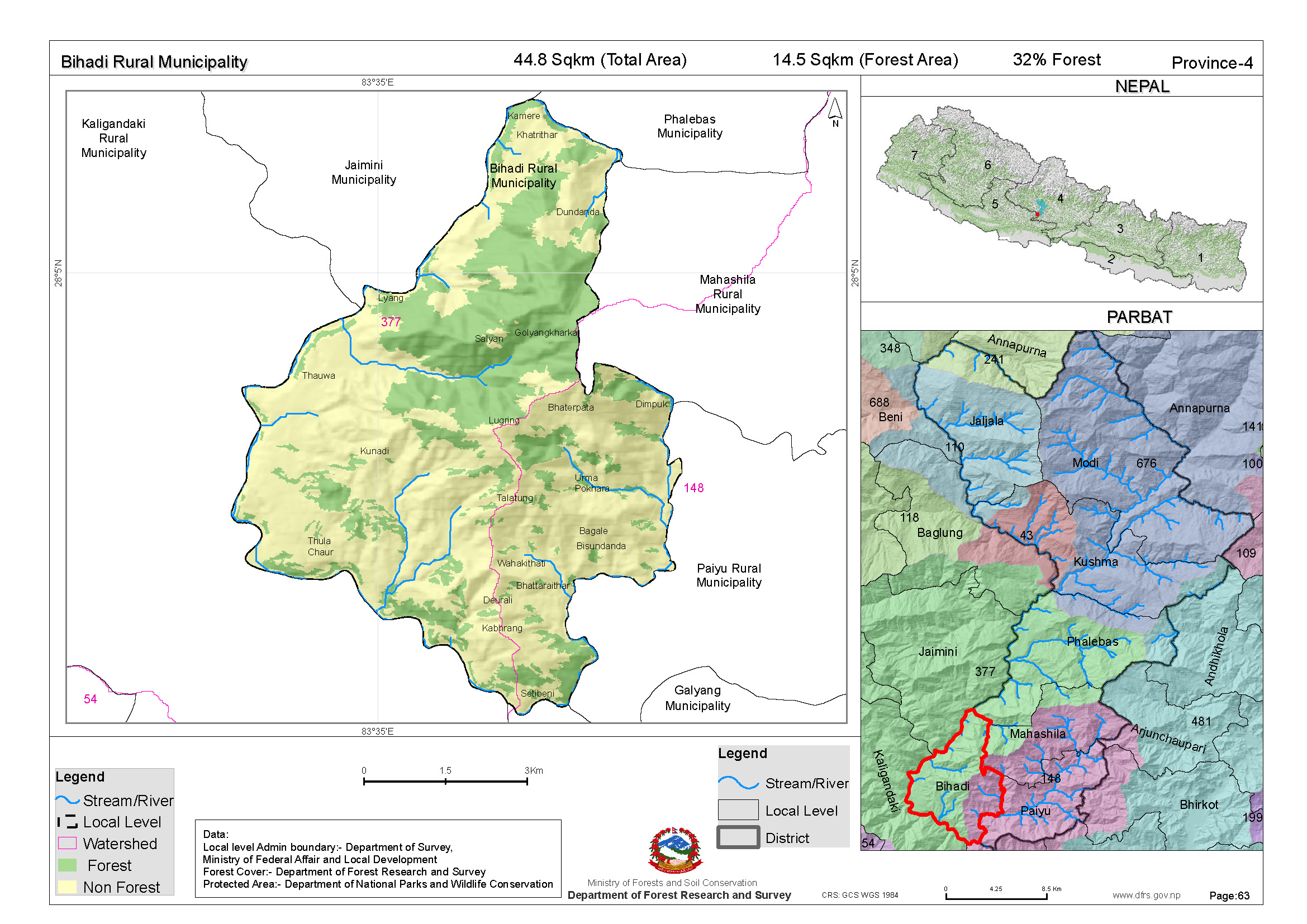 PARBAT: JAN. 14 – The Bihadi Rural Municipality in Parbat district has ordered to cancel this year's Maghe Sankranti Fair at Setibeni on the bank of Kali Gandaki River.
Generally, the site that has the world's largest Shaligram Shila (stone) witnesses a huge gathering of people every year on the occasion of Maghe Sankranti Fair.
Following the federal government's order to impose a restriction on the gathering of more than 25 people owing to the rising cases of corona virus, the local level issued an order to the organiser for fear of corona virus infection, the Rural Municipality's Chairperson Kamal Bhusal said.
The holy site is in the bordering area of Parbat, Syangja and Gulmi district and devotees from at home and abroad throng the site on the occasion of Maghe Sankranti.