Five held on charge of murdering rickshaw puller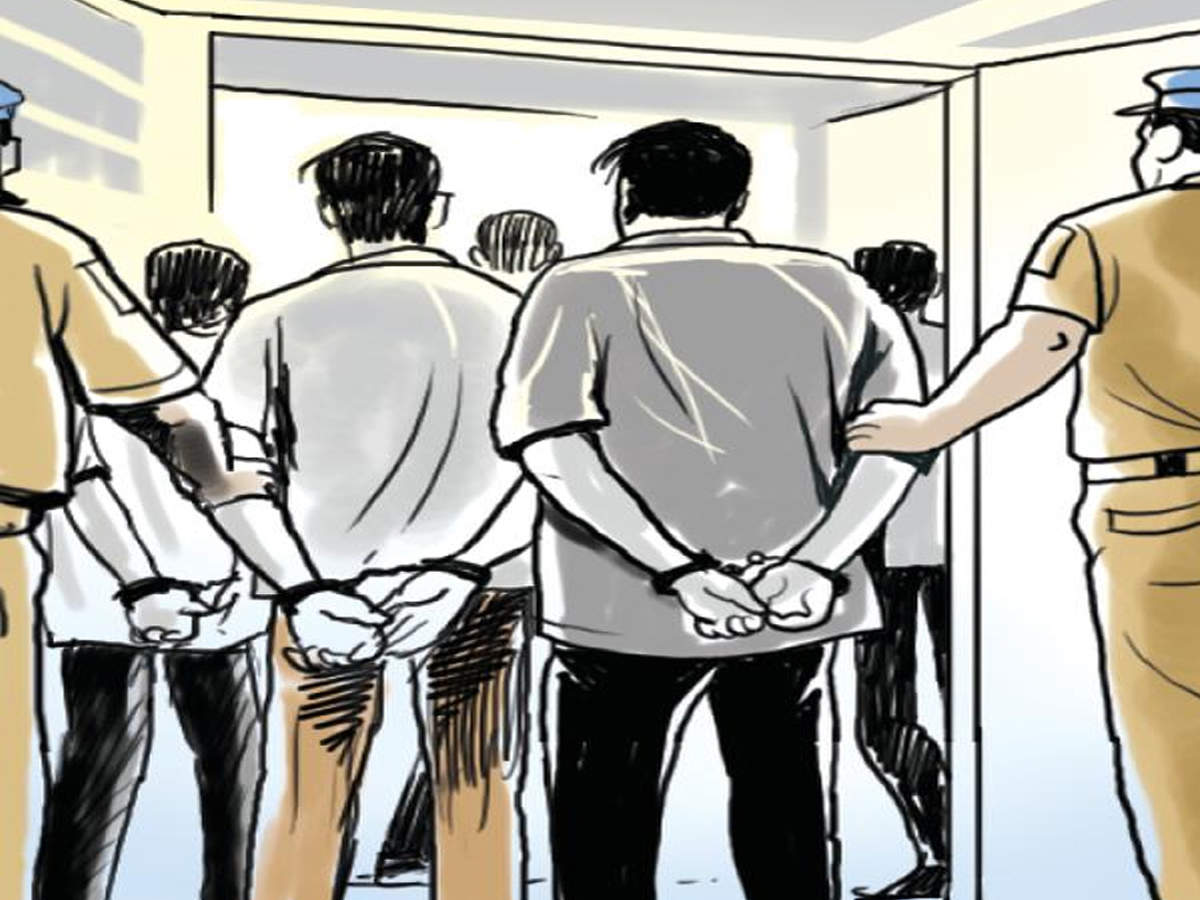 BIRGUNJ: JAN. 14 – Five people were detained in Parsa district on charges of killing Indian citizen Mukhtar Miya in Birgunj. Miya, 45, was found dead near Narayani Vayodha Hospital in Birgunj on January 6.
According to police, five Indian citizens were arrested after the dispute for killing Miya by attacking him with iron rods. Sunil Kumar, Nikesh Patel, Sapan Mandal, Najir Hussein, and Babar Hussein are the murder accused from India's Bihar state.
According to Deputy Superintendent of Police (DSP) Om Prakash Khanal, the murder accused ones working and residing in different areas of Parsa and Bara districts. Deceased Miya and murder accused Mandal were renting the same house in Birgunj, it is said.
Another Indian national is at large after the murder of Miya, the police added.
Meanwhile, the police held a woman from the Nepal-India border in the district of Birgunj for possessing 10 kg of Charas.
Ranju Devi, 42, of Pipariya Paroha Municipality in Rautahat district, was arrested in Birgunj with the narcotic, according to Superintendent of Police Ramesh Kumar Basnet.