Silwal to take the role of army spokesperson as of today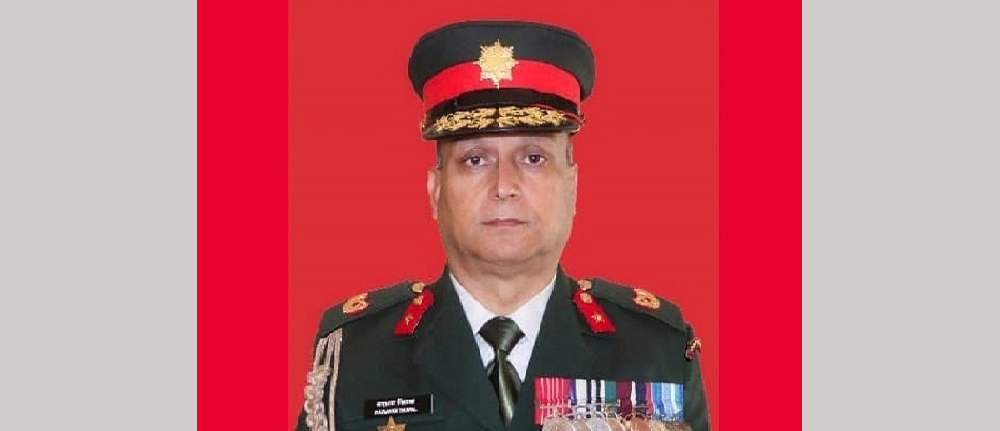 KATHMANDU: JAN. 13 – Nepali Army Brigadier General Narayan Silwal took charge of the Nepali Army Spokesperson from today.
Outgoing Spokesperson Santosh Ballav Poudel, who had been in the post for around one and a half years, handed the responsibility of the Nepali Army Spokesperson to Silwal amidst a program at the Nepali Army Directorate of Public Relations and Information.
Silwal got transferred to the Directorate some time ago from the Balaju-based Nepali Army Number 1 battalion.
Brigadier General Poudel has been transferred to the Peace Keeping Operations Directorate, Nepali Army Headquarters.