Food items provided by Mahalaxmi Bikas Bank Limited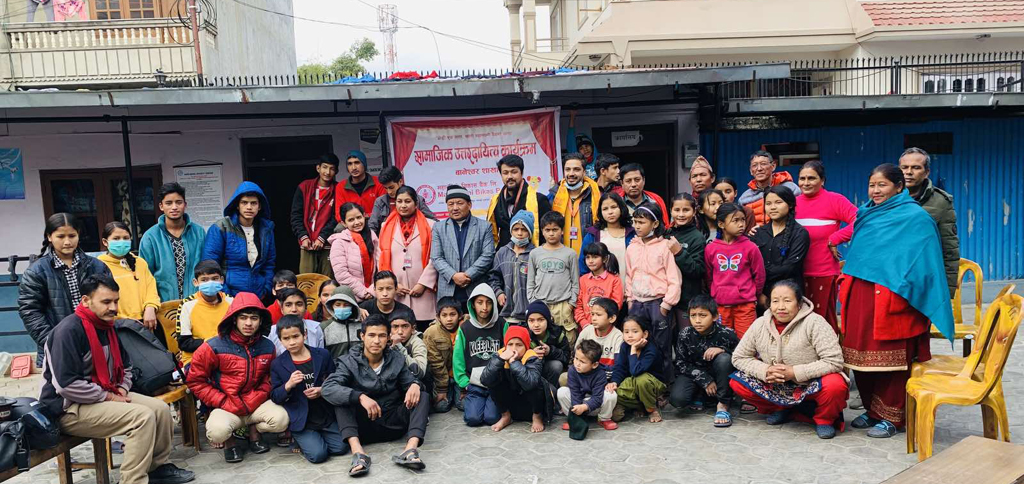 KATHMANDU JAN. 13 – Under the Institutional Social Responsibility Program, the Baneshwor branch of Mahalaxmi Bikas Bank Limited provided food to the New Nepal Social Center at Sangam Chowk in Baneshwor.
In a special ceremony held at the social center's office, Baneshwor branch manager Bikash Rawal handed over the food items to the center's head, Krishna Bahadur Gurung.
Currently, the social center is caring for 40 orphans. Bikash Rawal, the manager of the Baneshwor Branch, expressed optimism that such support will aid in the physical and mental development of the children at the Uttam Samaj Kendra.