Woman dies being trapped in mill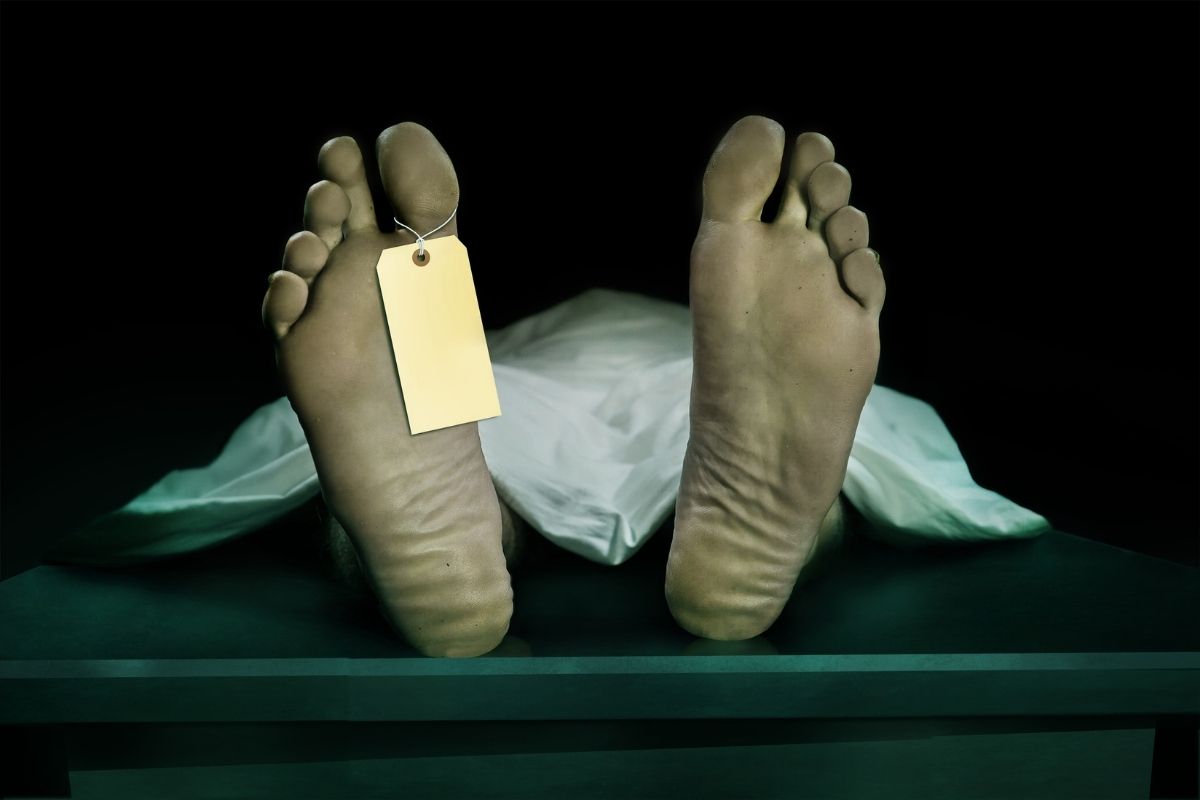 DOTI: JAN. 12 – A 51-year-old woman died when she was accidentally trapped in the mill's machine in the Doti district today.
Suntali Bohoro, whose shawl was trapped in the machine, died on the spot, according to Area Police Office, Sanfebagar
Suntali was working in the mill to husk rice the mill located at Baijanatha of Sanfebagar Municipality-1in the district. The mill is owned by the deceased and her husband Shankarman Bohora, police said.