Hailstorm destroys winter crops in Doti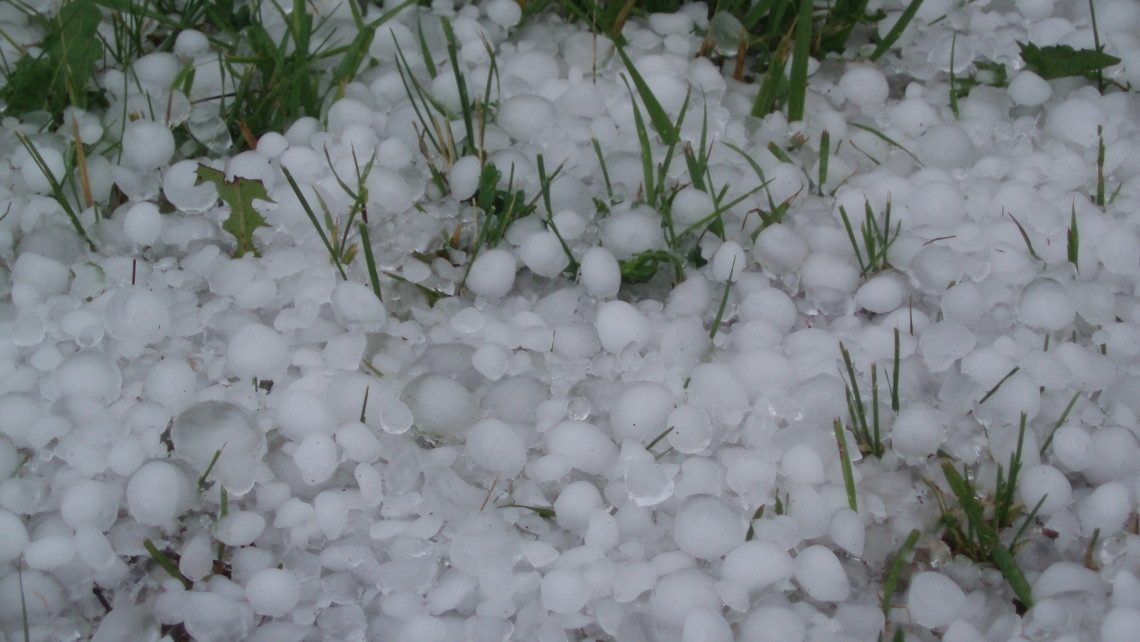 DOTI: JAN. 12 – An unseasonal rainfall accompanied by a hailstorm on last Monday and Tuesday lashed various places in the Doti district, causing heavy damages on the winter crops including vegetables.
The damage of the crops and vegetables such as potato, tomato, radish and onion among others cultivated at the farmland at Badikedar Rural Municipality have left farmers distraught.
Bom Bahadur Panadi of Badikedar-4, a local farmer, shared that the unseasonal rain washed away dreams of farmers like him to reaping good yield from the winter crops such as wheat and barley. The loss of crops and vegetables by the inopportune hailstorm and unseasonal rain has been estimated at millions of rupees.
The zinger farming ready to be harvested has also incurred damage. The rain and hailstorm have also lashed out buds of oranges and lemons, according to Panadi.
-RSS