As consensus attempt turns futile, CPN (UML) Sunsari goes to the polls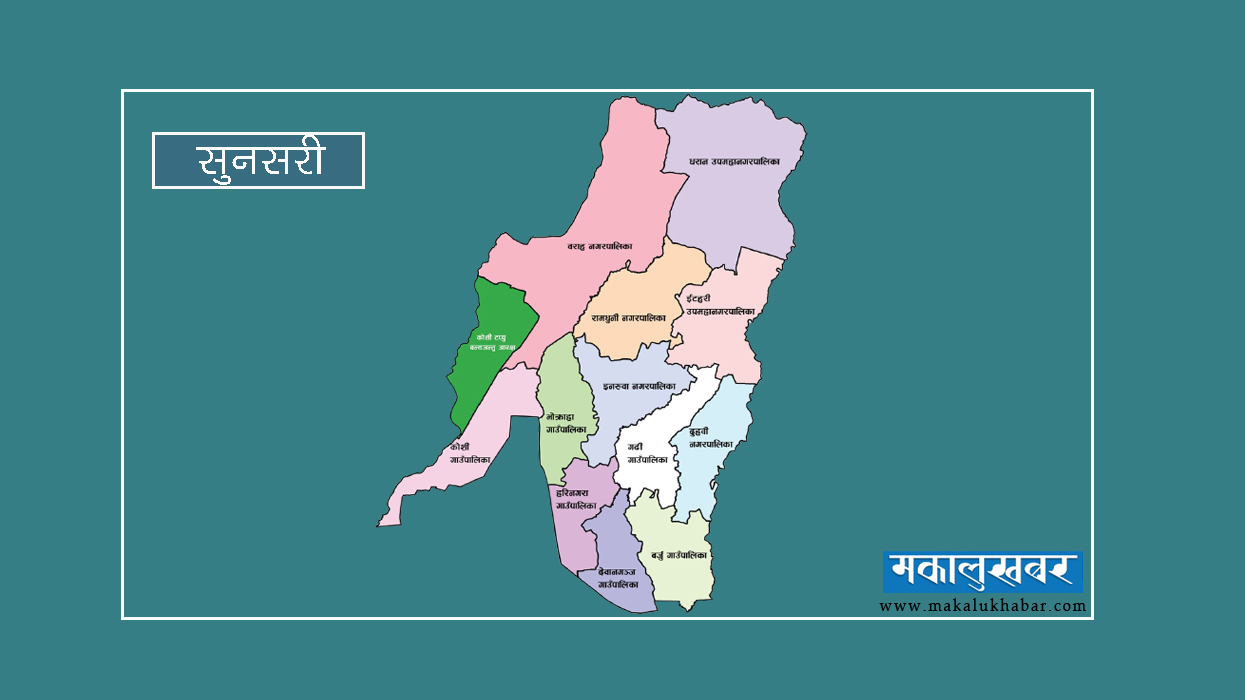 ITAHARI: JAN. 12 – As several rounds of consensus attempts in the District Committee turned futile, the Seventh District Convention of CPN (UML) Sunsari goes to the polls.
Three candidates are vying for the chair, namely, Rewati Raman Bhandari, Khem Pokharel and Dwariklal Chaudhary.
Bhandari, Member of Constituent Assembly-II, is also the former Chair of CPN (UML). Pokharel is the former mayor of Inaruwa, the district headquarters of Sunsari and incumbent chair. Likewise, Dwariklal Chaudhary is the incumbent mayor of Itahari and also the former chair of CPN (UML) Sunsari.
The seventh convention was inaugurated on Friday went to the polls at 12:30 this afternoon. For the 135-member district committee, 16 positions including Secretary Parshuram Yadab and 16 other members have been elected unopposed. The election is being held for the rest of the positions, said GB Gazal, the organizing committee member of the convention.
"We have 11 booths to vote for the 2150 representatives," said Gazal, "One voter requires almost 10 minute to cast the vote. The result would be out within Wednesday morning."
Sunsari is the only district from eastern Terai, which includes Jhapa, Morang and Sunsari, to go for the polls in the ongoing nationwide CPN (UML) district convention.
-Birat Anupam/RSS