Youth arrested with Rs 3.8 million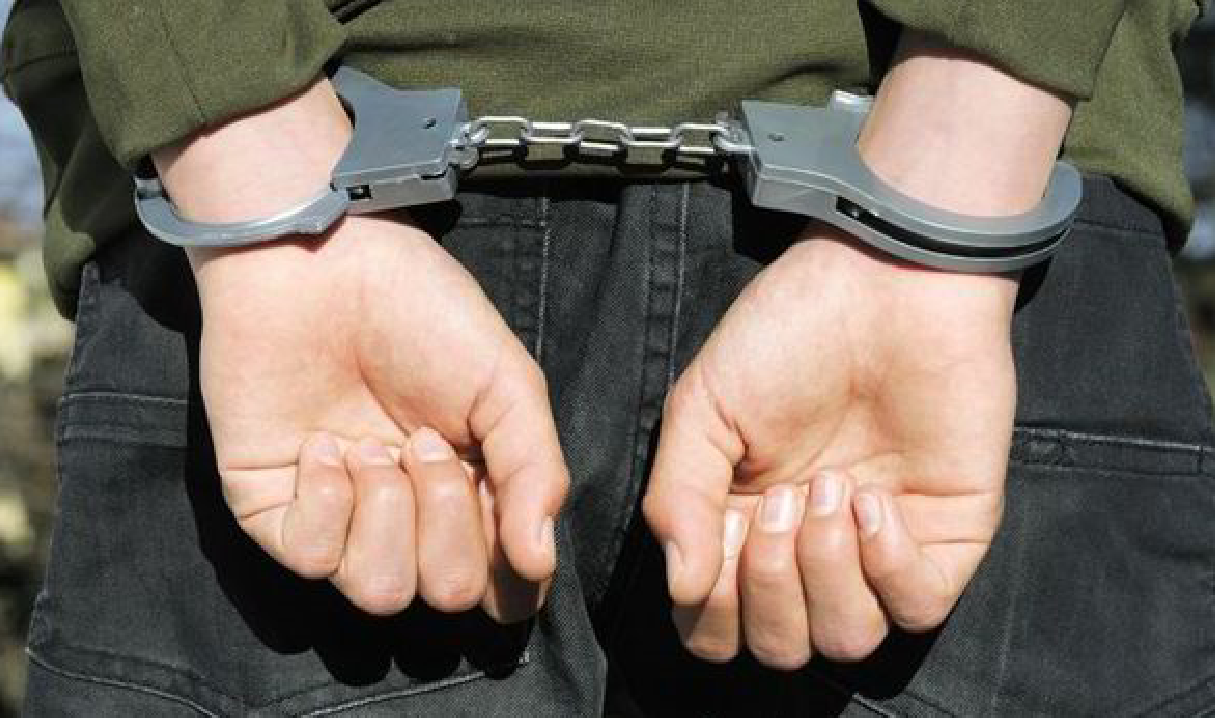 DHANUSHA: JAN. 6 – A youth has been arrested in Dhanusha today with Rs. 38 lakh 35 thousand.
Amit Kumar Yadav, 23, of Sinurjoda in Lakshminiya Rural Municipality-1, was arrested.
Yadav was arrested in Nagarain Municipality-2 while on his way to Nepal from India, according to Deputy Inspector General of Police Ganesh Thada.
The cash was found by police from a motorbike (Pradesh-2-020015 04808) hidden within the tank of a motorcycle.
Yadav's case is being investigated further. Police suspect he is a shady businessman.