Congress fielded candidates for NA elections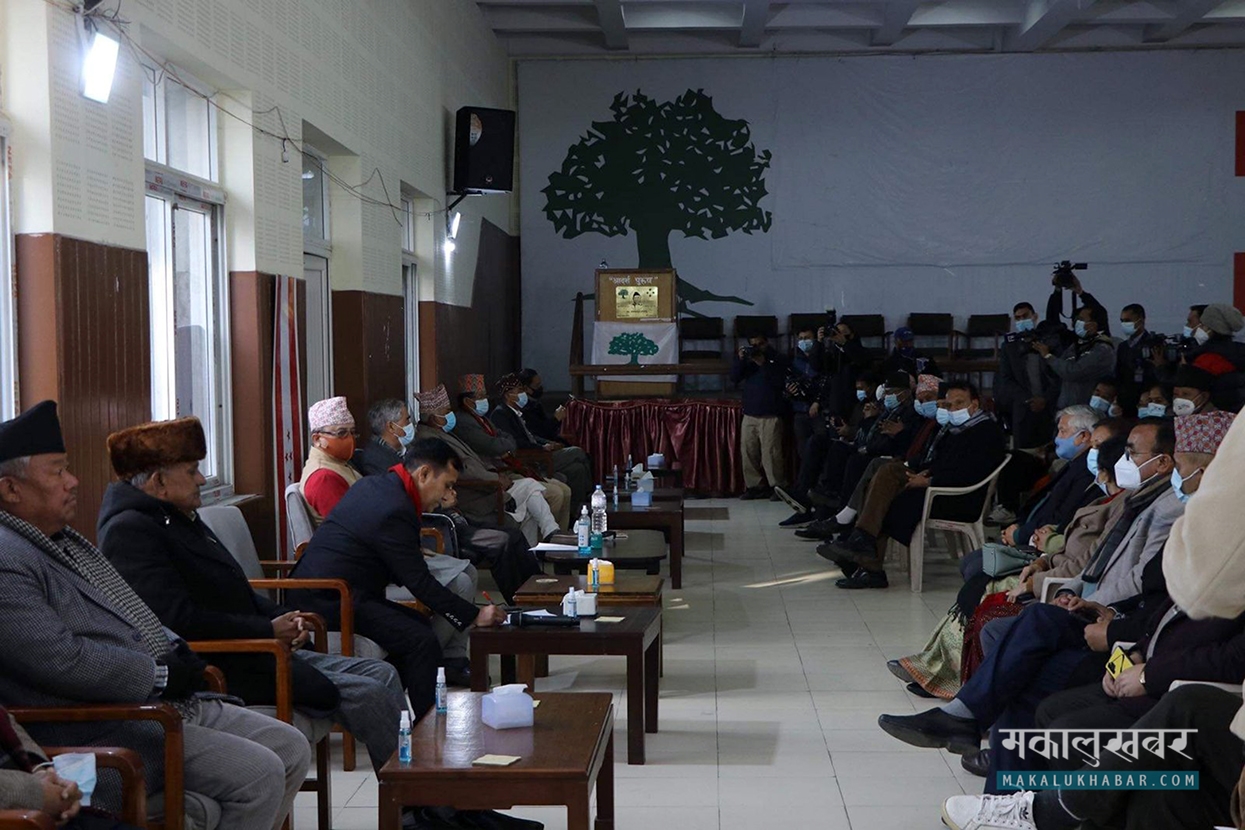 KATHMANDU: JAN. 3 – The Nepali Congress Party has fielded a candidate for the National Assembly elections. On Monday, the NC Central Working Committee chose to field Gopal Basnet of State 1, Krishna Prasad Poudel of Bagmati, Kamala Pant of Gandaki, Yuvraj Sharma of Lumbini, Durga Gurung of Karnali, and Narayan Dutta Mishra of Far West.
Earlier, the ruling coalition decided on Monday morning to allocate five seats to the Congress, five to the UCPN-M and UCPN-M, two to the JSP, and one to the Rastriya Janamorcha party.