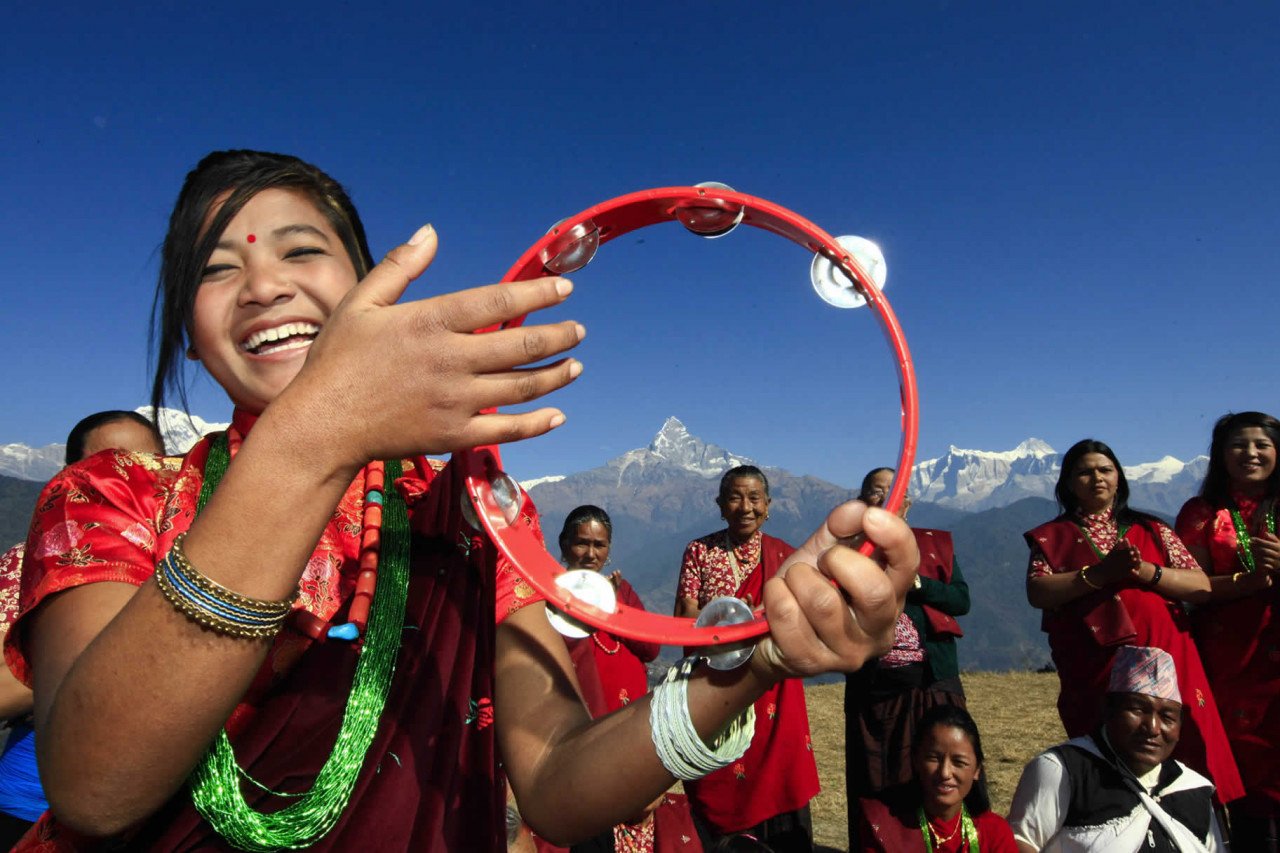 GANDAKI: DEC. 27 – A four-day Lhosar fair began in Annapurna Rural Municipality-11, Chhomrong on the way to Annapurna Base Camp (ABC) on Sunday.
Century Youth Club organized the fair on the occasion of Lhosar, the festival of Tamu community.
The 20th edition of fair that was organized to preserve the Lhosar culture will host volleyball, basketball and stone throw competitions, shared Club Chairperson Mikash Gurung.
He further informed that 14 teams have been registered for volleyball and 10 teams for basketball. The winners of the volleyball and basketball championships would win a cash prize of Rs 25,000 along with shield and certificate
Likewise the first runner-up and second runner-up of the championships would receive cash prize of Rs 15,000 and Rs 8,000 along with shields and certificates, the host informed.