Pandey appointed as Chief Executive Officer of Sanima Bank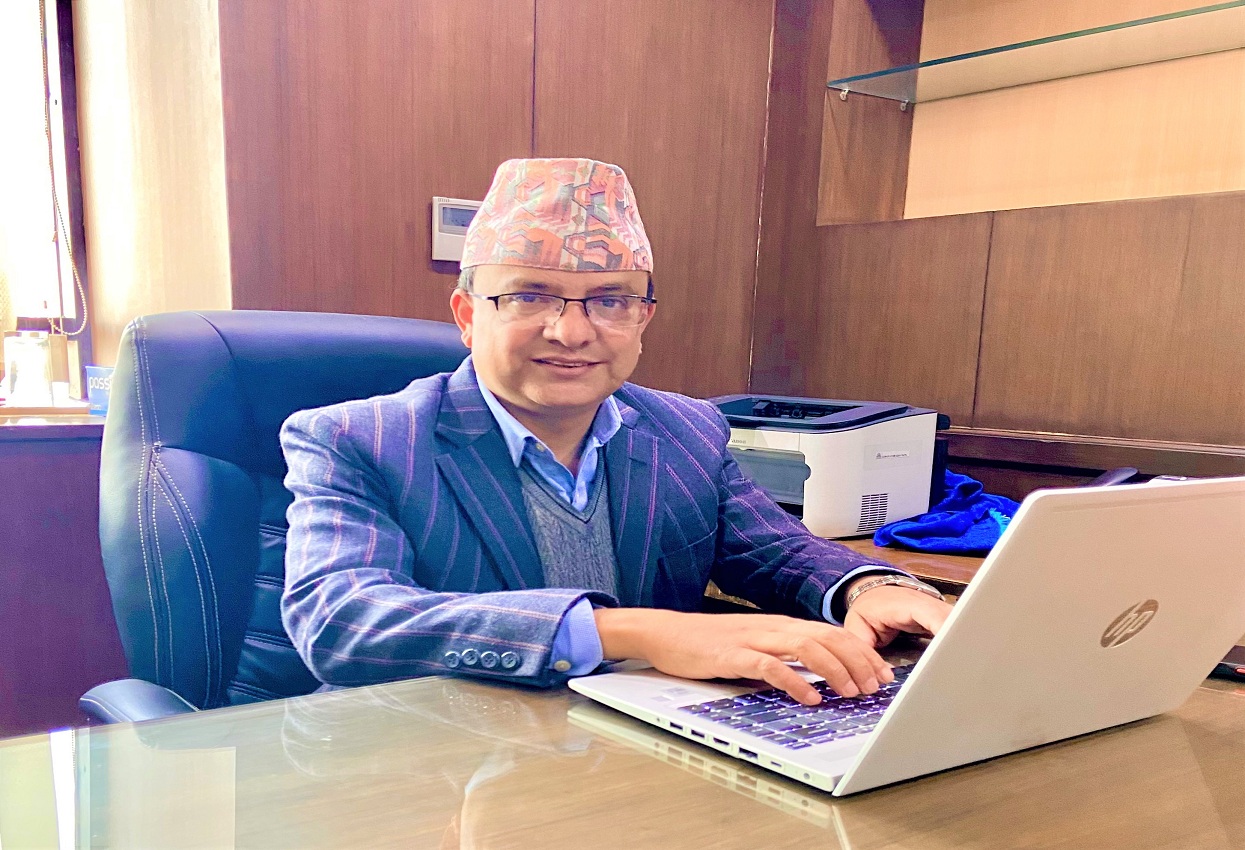 KATHMANDU: DEC. 20 – Nischal Raj Pandey has been appointed as the Chief Executive Officer of Sanima Bank.
The board of directors of the bank has decided to appoint Pandey as the chief executive officer for four years.
The current chief executive officer of the bank, Bhuwan Dahal, is retiring on January 25.
Following Dahal's retirement from the bank at the end of his tenure, the board of directors has named Pandey as CEO, effective January 26.
Dahal, who is also the outgoing president of the Bankers' Association, is about to leave the bank after completing two terms.