NEPSE declined by 17 points on the second trading day of the week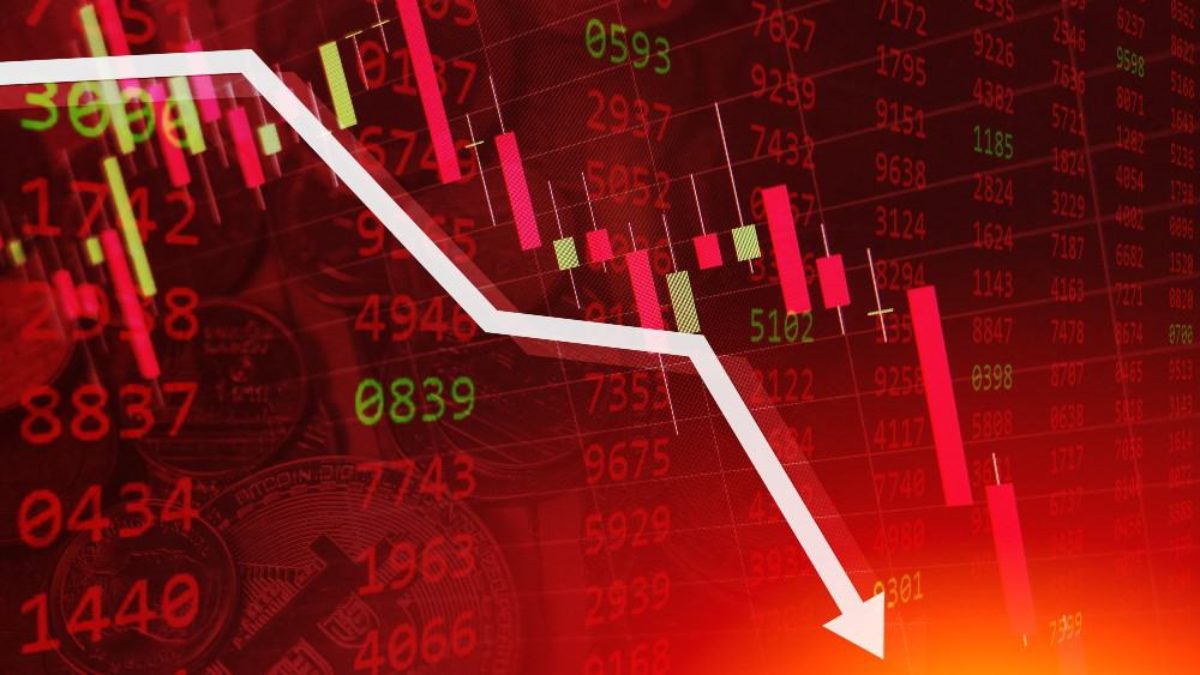 KATHMANDU: DEC. 20 – On Monday, the second trading day of the week, the share market (NEPSE) index has decreased by 17.93 points.
By the close of trading on this day, the NEPSE index has decreased by 0.75 percent and reached 2358.81 points.
The Sensitive Index fell by 2.34 points to 451.19 points.
Out of the 13 subgroups traded, only 2 subgroups have increased while the indicators of all other subgroups have decreased.
A total of 34,39,087 shares of 231 companies were traded at Rs 2 billion 466.46 million 89 thousand 8 hundred 63 rupees on Monday.
Shares of Gorkhaj Finance Limited and Himalayan Distillery Limited rose 10 percent on the day.