Oli is loquacious and troubler : Madhav Nepal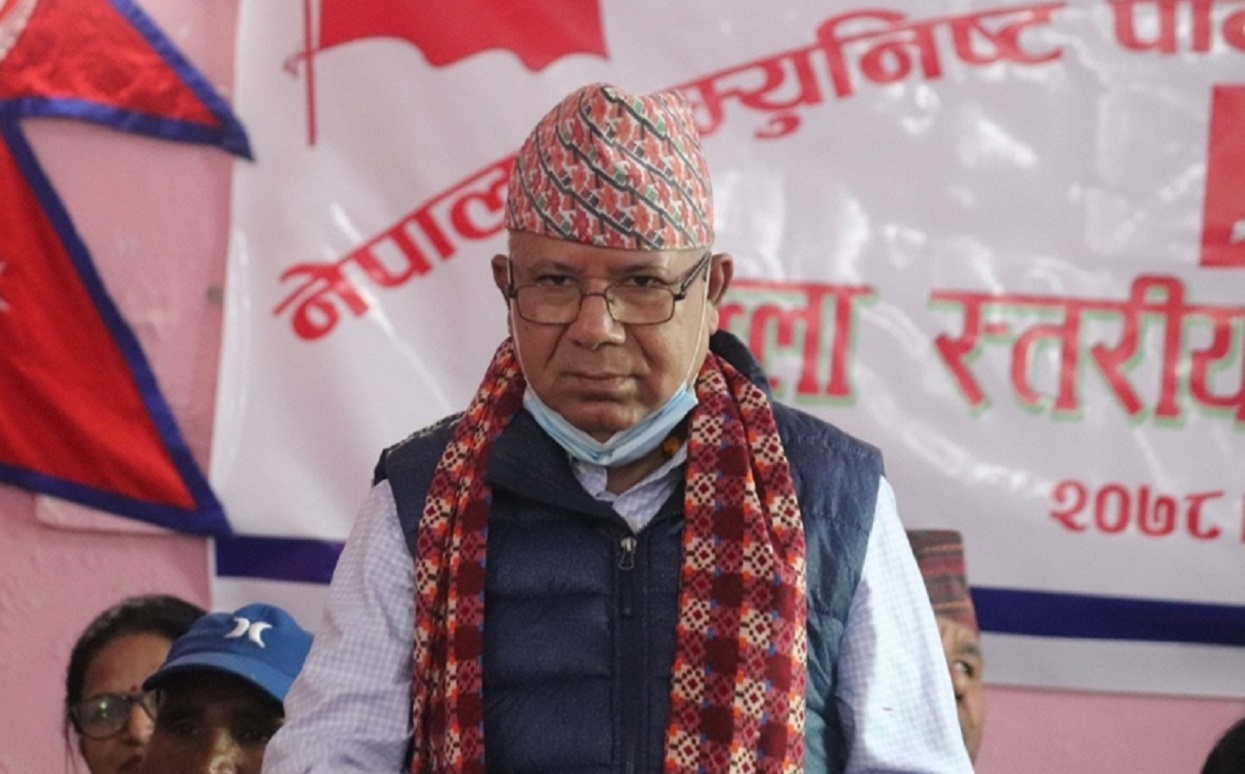 KATHMANDU: DEC. 20 – CPN-U Chairperson Madhav Kumar Nepal has remarked that CPN-UML Chairperson KP Sharma Oli Gafadi is loquacious and troubler. Addressing a program organized by the Socialist Press Organization in Kathmandu, Chairperson Nepal said that KP Oli was more adept at talking than work.
He has commented that his name would have been written in the Guinness Book of World Records as 'Oli is loquacious and troubler number one' as he only talks more.
Nepal said that Oli's job was to insult others and cause pain.
Stating that they would not do so, Nepal said that it would still give them a chance to realize their mistake and come to the right path through self-criticism. Nepal claimed that they would move forward accordingly as they are leaders and parties with democratic culture.
Nepal also said that they wanted to have a wide-ranging debate on the issue as they wanted to move in the direction of socialism.