'Nachineko Manchhe' made public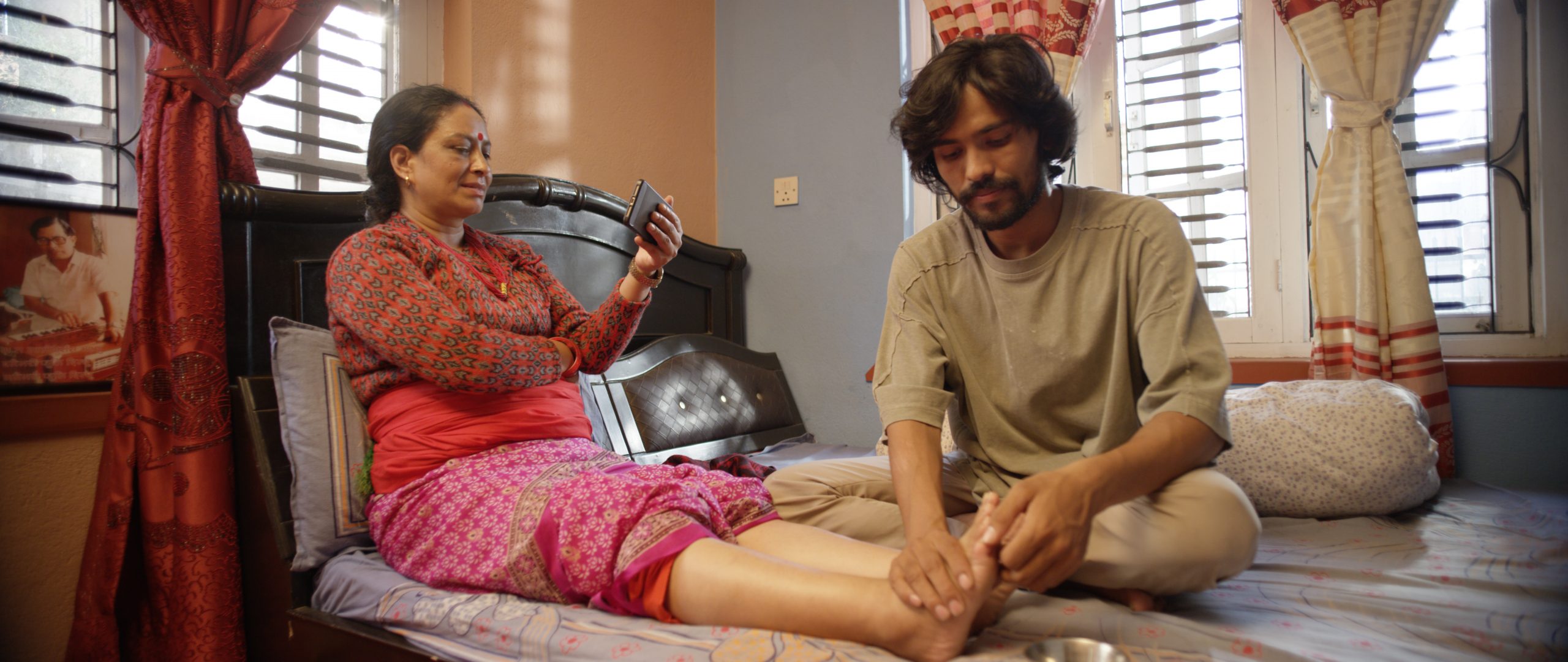 KATHMANDU: DEC. 19 – The song 'Nachineko Manchhe' starring Sarita Giri and Narayan Nepali has been made public.
The song, sung by Narayan Nepali, is composed by Purushottam Dhungel and composed by Rajan Raj Siwakoti. The video has been directed by Ashim Khanal. The video was shot by Pawan Susling and edited by Siddhant Magar.