Malaysia reports 4,083 new COVID-19 infections, 29 more deaths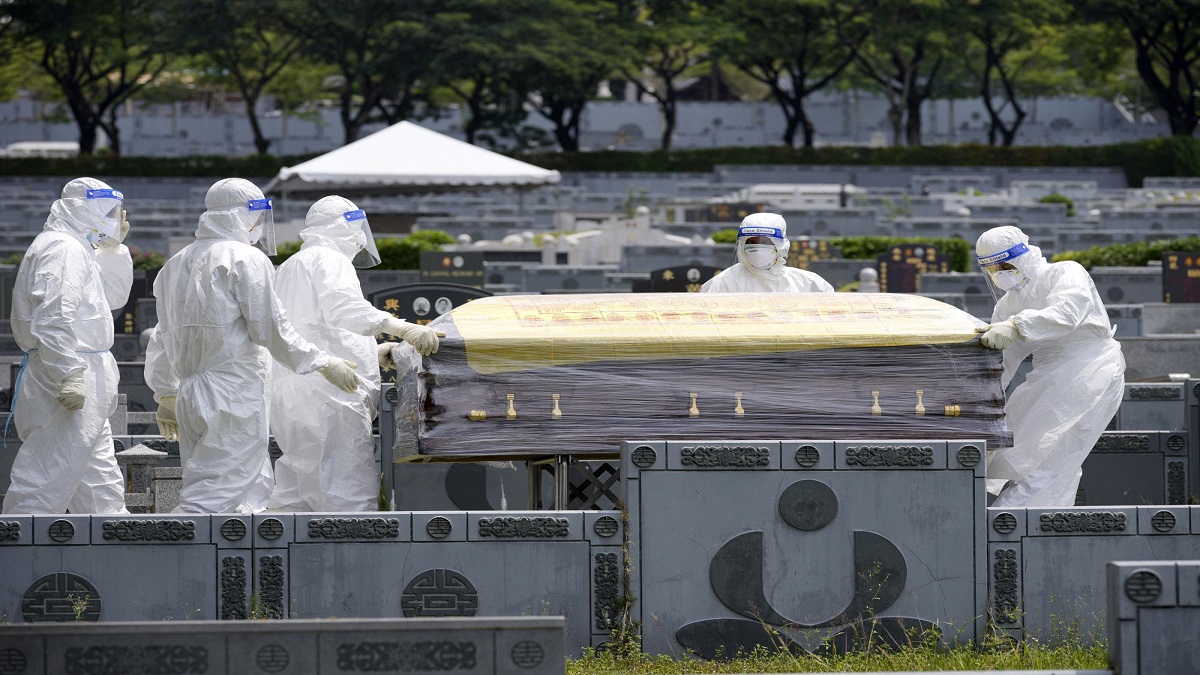 KUALA LUMPUR: DEC. 19 – Malaysia reported 4,083 new COVID-19 infections as of midnight Saturday, bringing the national total to 2,715,847, according to the health ministry.
The ministry said 34 of the new cases are imported, with 4,049 being local transmissions.
Twenty-nine deaths have been reported, bringing the death toll to 31,073.
About 5,435 patients have been released after recovery, bringing the total number of cured and discharged to 2,630,680.
There are 54,094 active cases, with 391 being held in intensive care and 215 of those in need of assisted breathing.
The country reported 71,650 vaccine doses administered on Saturday alone. About 79.4 percent of the population have received at least one dose and 78.2 percent are fully vaccinated.
Separately, the ministry reported 11 more Omicron COVID-19 cases on Saturday, bringing the total identified to 13.
All 11 new infections are imported, comprising three who traveled from Britain, three from the United States, two from Nigeria, two from Saudi Arabia and one from Australia, Health Ministry Director-General Noor Hisham Abdullah said in a statement.
-Xinhua