NEPSE fell by 5 points, turnover of Rs 4.5 billion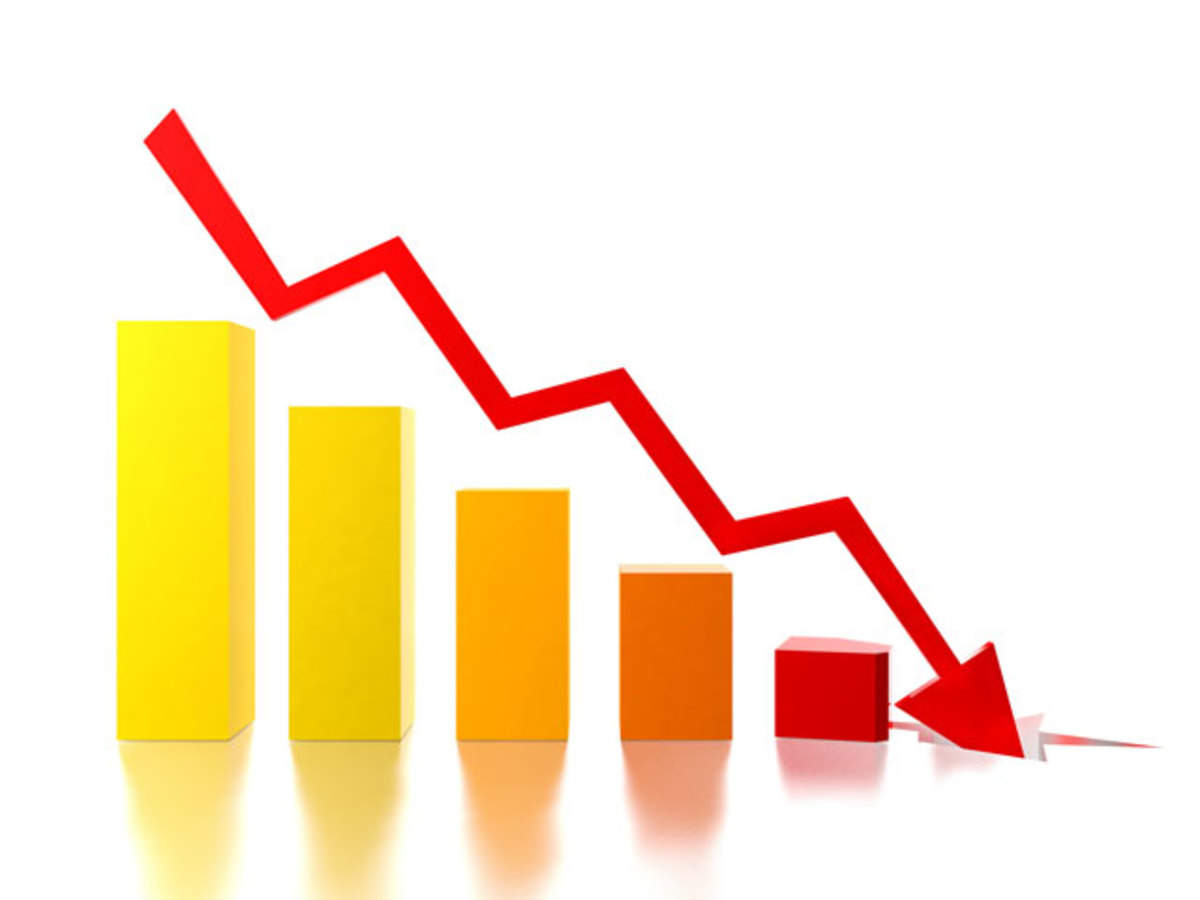 KATHMANDU: DEC. 15 – The stock market (NEPSE) index declined by 5.84 points on Wednesday, the fourth trading day of the year.
The stock market had risen by 137 points on Tuesday, with a turnover of Rs 1.84 billion 26 million.
By the close of trading on this day, the NEPSE index has decreased by 0.17 percent and reached 2414.62 points.
The Sensitive Index fell 0.89 points to 459.41. Of the 13 subgroups traded, eight subgroups have increased while the indicators of all other subgroups have declined.
A total of 98,79,109 shares of 228 companies were bought and sold at a price of Rs 4,588,390,667 on Wednesday.
The share price of Samlig Power Company Limited has risen by 9.98 percent on this day.