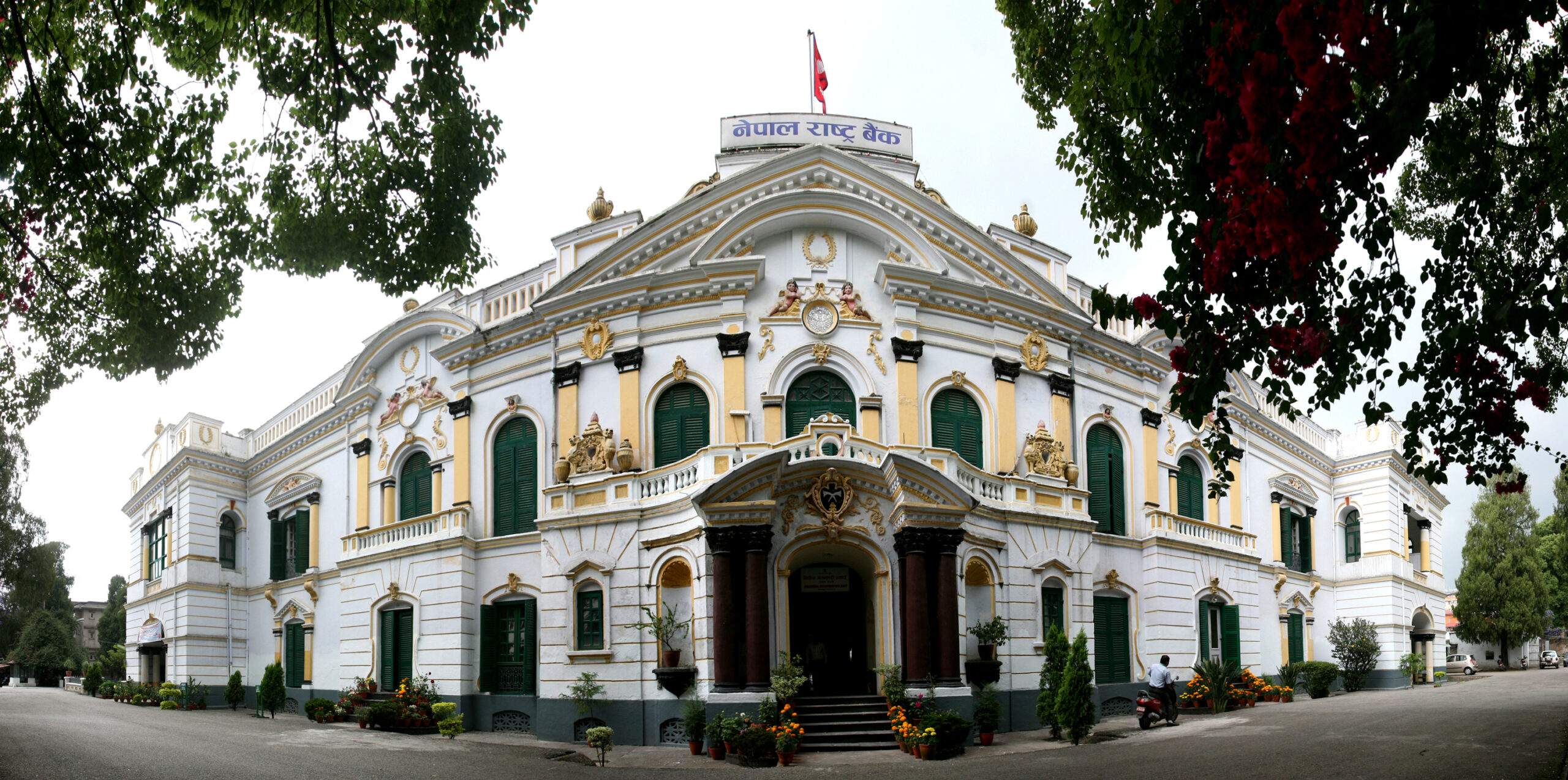 KATHMANDU: DEC. 10 – Nepal Rastra Bank has demanded 83 employees in various posts. Employees have been demanded for various posts through advertisement on Friday.
According to the Department of Manpower Management, NRB, eligible Nepali citizens can apply online in the advertisement.
As per the advertisement, 45 Assistant Directors (Officer III) have been requested from the administration service.
Similarly, it is mentioned that manpower will be recruited for 6 posts including Assistant Director (Accounts/Audit).
The application form can be applied online from today (2078/08/24) to 15th of Poush (Dec. 30). Similarly, it has been said that online applications can be submitted for a double fee till the 22nd of Poush (Jan 6).