Health Ministry urges not to travel abroad until absolutely necessary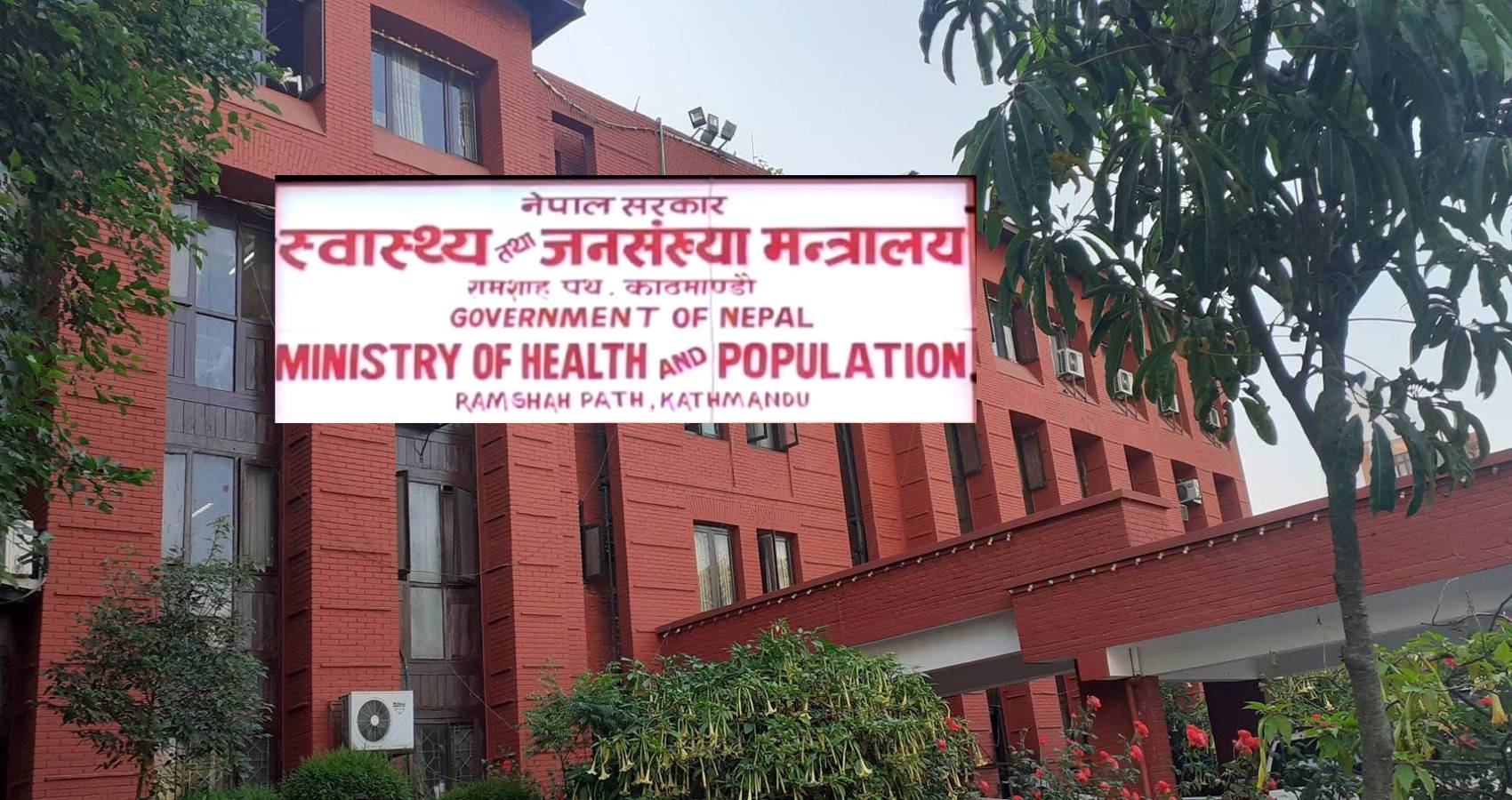 KATHMANDU: DEC. 1 – The government has urged not to travel abroad except for urgent work. In a press release issued on Wednesday, the Ministry of Health and Population urged the people not to travel abroad without urgent work.
The ministry made the request after the World Health Organization (WHO) added a new variant of the coronavirus, Omicron, to its list of variants of concern.
The ministry has also requested to take precautions as Omicron has not been found in Nepal so far.
Stating that the scope of testing has been increased for the prevention of the new strain of the virus, the ministry has urged to take appropriate precautions and keep the public life normal.
The ministry said in a statement that the virus was "more contagious" than previously seen and could spread to any age group.