Trailer of '83 made public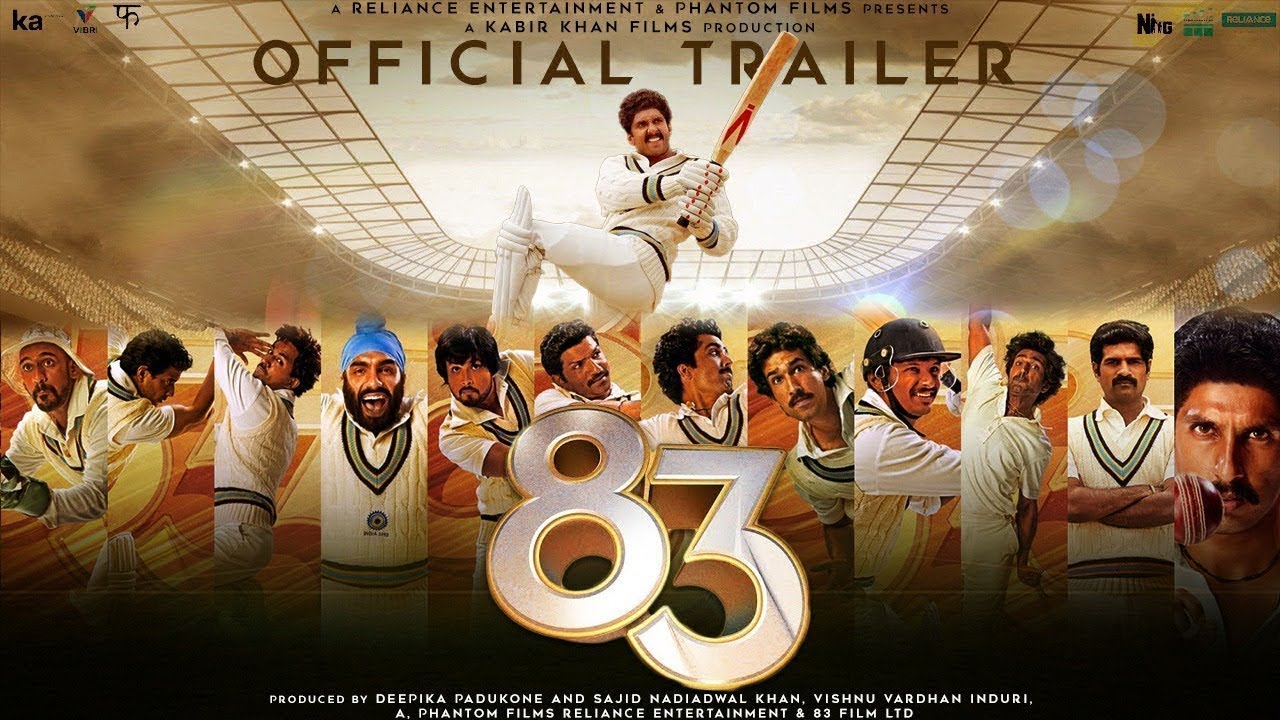 AGENCY: DEC. 1 – The trailer of the movie '83' about Indian cricketer Kapil Dev has been released. Emotions and action as well as the joy of victory can be seen in the trailer.
The film stars Ranveer Singh and Deepika Padukone. In the trailer that has been made public, the viewers have praised Ranverer.
Released in Hindi, Tamil, Telugu, Kannada and Malayalam, the film also stars Tahir Raj Bhasin, Jiiva, Jatin Sarna and Chirag Patil in lead roles. The movie will be released on December 24.