Escaped for 1 year without spending 1 day in jail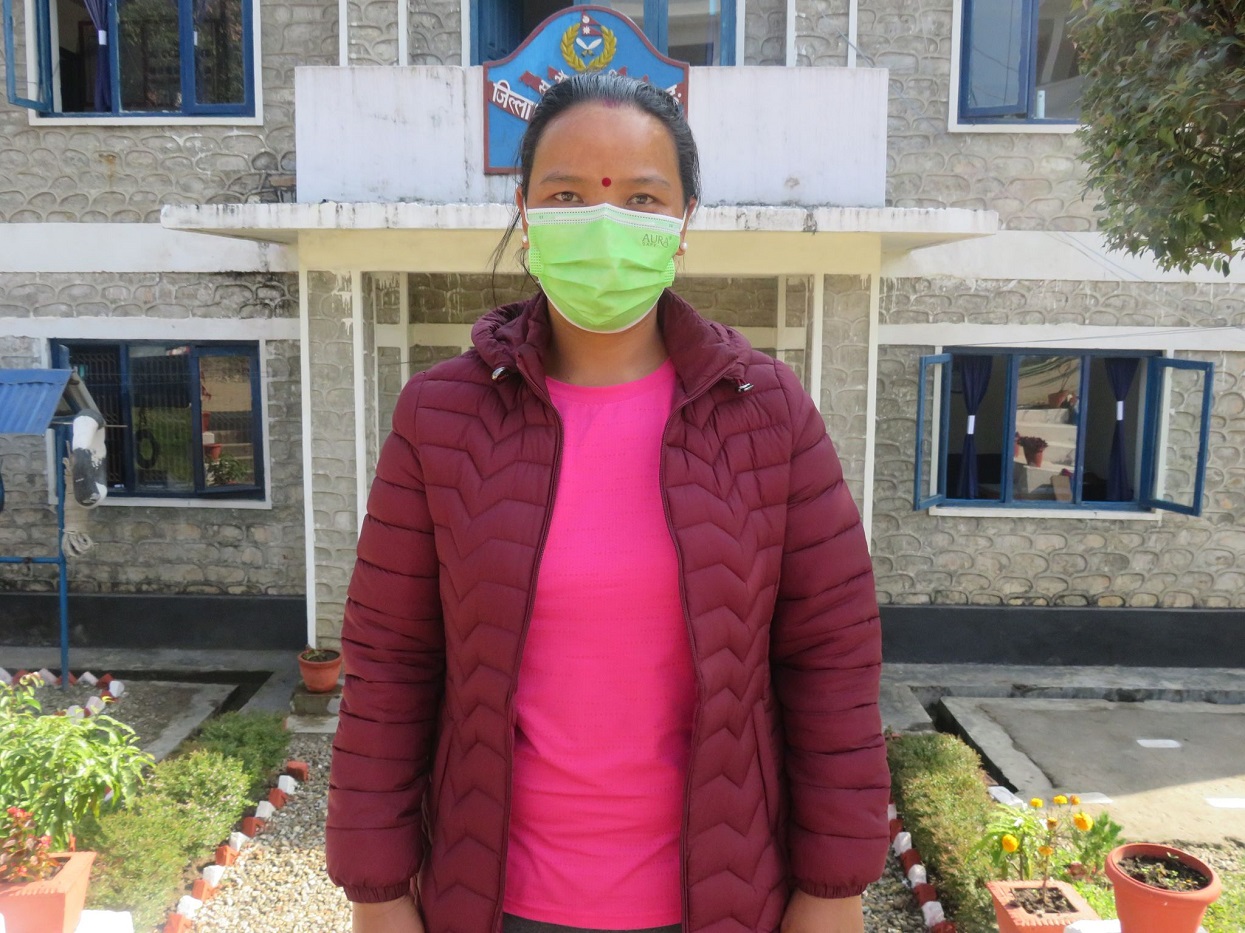 POKHARA: DEC. 1 – Patan High Court passed a verdict on 2077 Poush 5 (Dec. 20, 2020) and sentenced a woman to one day in jail.
Prajita Gurung, 30, of Basaula village in Besishahar Municipality-3 had lodged a complaint against him for banking malpractice.
The court studied the missil and sentenced her to one day in jail and a fine of Rs 200,000. Gurung has been missing since that day.
Fugitive Gurung has been arrested by Lamjung Police after one year.
Lamjung Chief Deputy Superintendent of Police Krishna Bahadur Karki said that she was sent to jail after being arrested by the police and taken to court. "According to the court's decision, she has been sent to Lamjung District Jail for the remaining period of imprisonment," he said.
According to police, Gurung has already paid Rs 200,000. She will be released after paying a day's imprisonment, police said. Such court decisions are rare.