Branch of Himalayan Bank at Manigram, Rupandehi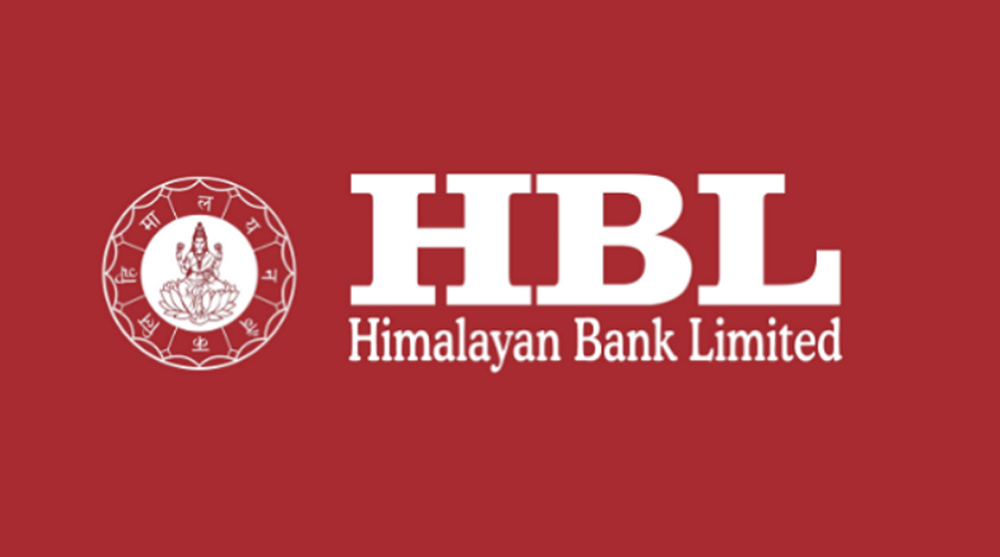 KATHMANDU: DEC. 1 – Himalayan Bank Limited has opened a new branch at Manigram Chowk, Municipality-05, Tilottama, Lumbini State.
The bank has opened the Manigram branch at Tilottama Municipality-05, Manigram Chowk in Rupandehi.
The bank has stated that it will provide state-of-the-art banking facilities to all its customers through these branches.
At present, the bank has a total of 72 branches and 5 expanded counters.