Man dies in motorcycle accident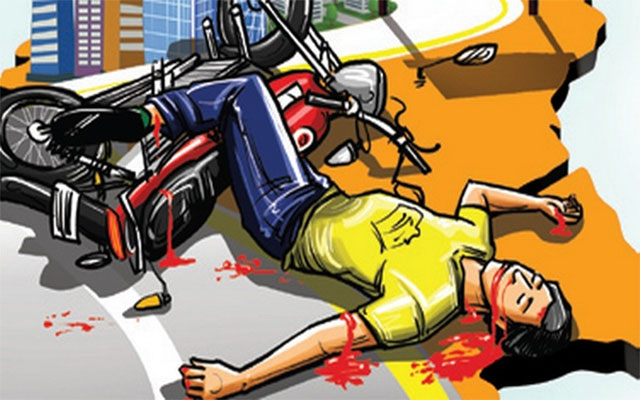 JANAKPUR: DEC. 1 – A man was killed when a motorcycle (Ja 12 Pa 5225) met with an accident at Mahendranagar in Dhanusha district along the Janakpur-Dhalkebar road today morning.
The deceased has been identified as Bijaya Morbaita Yadav of Kamala Municipality-3 in Dhanusha. He breathed his last while being taken to the State Hospital in Janakpur, said the district police office. He was on the way to his home from Kathmandu.
-RSS